10 years travelling, seriously?
I've been weird, dubious as in another world for a few days. Some nights I couldn't get any sleep and I didn't know what had me in that pensive state of mind. A sudden summer heat that stir my hormones may be the reason way. It may also be that spring that went away but in reality never came. It may be those extremes that are typical of nowadays' climate or my own internal climate, a distinctive feature of my personality or my Gemini nature.
One of those nights I woke up and said out of nothing, «oh my, ten years ago this month I was heading to Ireland, my first solo trip, it's been ten years already!»
At that very instant I realised what was happening to me. I was arriving to an inflection point without listening inwardly, avoiding to have a real conversation with my guts. A decade had passed since my feet started to walk by intuition, alone and half staggering. I started stepping afraid and full of insecurities but certain about the fact that I was doing what moved me inside.
Ireland, my first solo trip when I was 18 years old
A decade had passed since they pushed me to follow my dreams, since I met so many people from other countries by myself, since I tried potatoes every single day of my stay and I faced my biggest fears.
There I was in Barajas airport, when it was called Barajas only, with my family and a thousand junks to go to study English for a month in Ireland. All the energy and attitude I had accumulated along the last year of high school, stressed by A levels and my own academic perfectionism seemed to blur in those last moments before boarding the plane.
.
.
.
What am I doing here? Who thought up this nonsense? How do I do this? Mum, how do I pass through the metal detector without you? How do I know that there will be somebody waiting for me there? Hoooooow? My legs are shaky. I cry over and over again, even if I know that I will come back, just as I did every summer after coming back from my village. I cry because I'm a crybaby and I don't mind telling the world about it, it's my way to channel all I have stiring inside. That's it, there's nothing to be ashamed of.
As I said in the mega post of 12 female travellers by Lápiz Nómada (in Spanish), in which I presented my biggest fears when travelling,
The airport represented that place where I had to say 'see you soon' to my beloved ones. A knot in my stomach, shacky hands and a suitcase full of hopes and jamón serrano. Nevertheless, my willingness was stronger than my fears and could beat it all».
It turns out that stepped on Irish land and not only I liked it but I loved it. I realised I could do things by myself. I met people from Korea, Italy, Germany, Mexico… and I kept on asking them about how their lives and cities were back home.
It was hard for me to speak my rusted English with that Spanish strong influence but in terms of grammar, I was a master!
I had one of the best summers in my life and that's where everything started. There was no turning back. I left that fear buried in one of those gloomy and grey Irish cemeteries, that same fear characteristic to first timers. Sometimes that fear still comes to play and order it to stay there, in between my childhoold toys. Some other fears would come after and I'd bury them on my way.
An inflection point in my life and travels
And why is this an inflection point? Well, because nowadays I still don't know if I want this to be my lifestyle, which already is in a way, or if I should keep on doing like I've been doing for some years now, coming back, saving money and leaving again. I doubt because the coming back gets worse and worse every time but there also comes a point in every trip when I need to come back. Imploding to reconnect. Connecting to my roots to fly higher.
To fly because I never fit completely and I leave again, to dekernel my puzzle pieces or to create a new landscape with them. For when I'm abroad I miss my customs, country and people so much but when I'm in Spain I dream of new destinations and the desire to fly again increases.
How travelling changed me
That kid that was 18 years old when she took that plane, left to never come back because she's not the same one and will never be. That girl that observed every new colour, experience and word in this world with staring eyes. Each smile, sea and city. Each sunrise, party and laughter. Look at her with all those inward fears, look how she can't even look at people's eyes. Look how she's gone. Look at her without being completely HER.
Look how she's changing with every experience, with every new person she meets that opens her mind to new habits, adventures and ways to see the world. Look how she goes on Erasmus to Germany and travels around Europe like there's no tomorrow.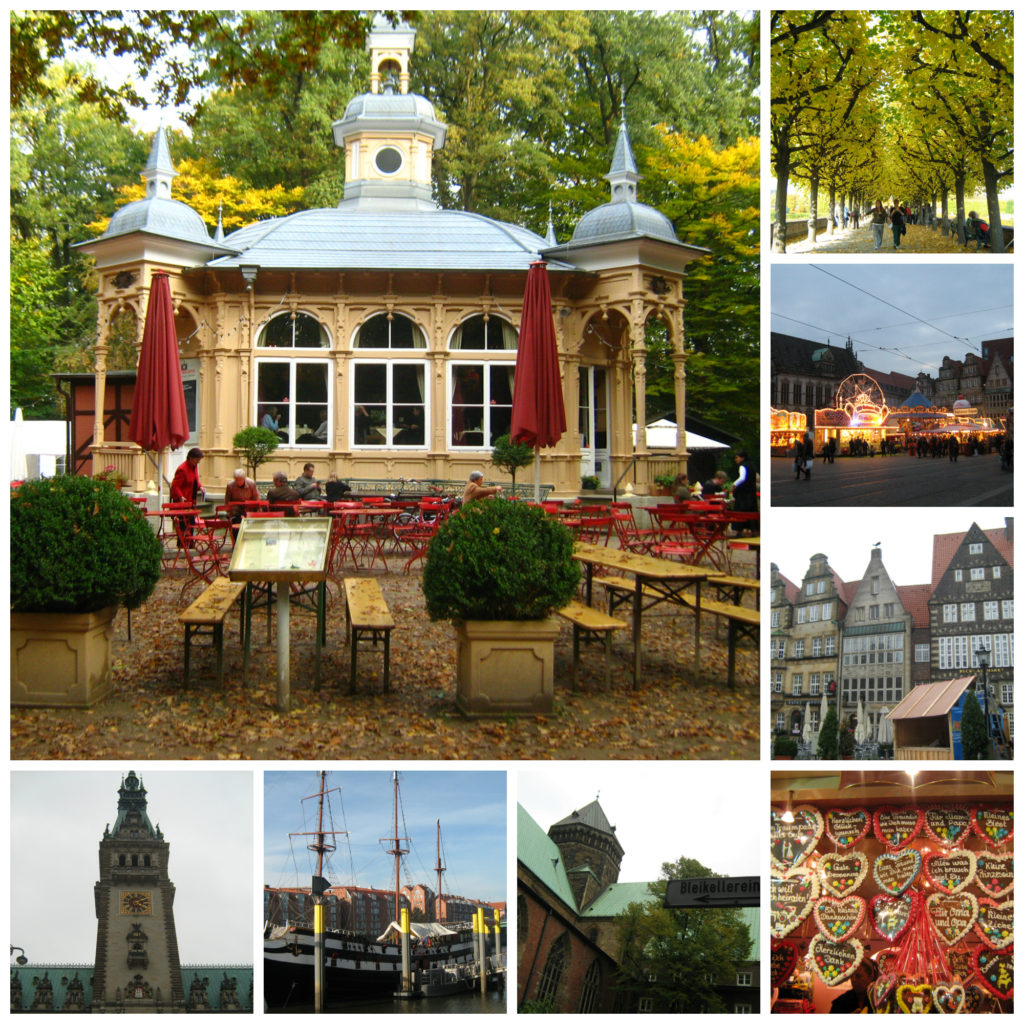 And she visits almost all her friends she meets there, from Poland to Turkey.
She enjoys every local market, every conversation and every sunrise and sunset that comes along her way. She loves getting lost in languages, from the Turkish merhaba to the Czech dzień dobry, she learns something about declinations in Czech, knows how to count in Greek and she even gets a name in Mandarin.
Look how she comes back and she doesn't adapt and thinks on what to do next. She thinks and searches, searches and thinks. She studies a second degree she's passionate about but her mind is still in her travels.
Her unbridled love was AIESEC, that student organisation she joined and allowed her to keep on travelling and opening her mind to new ways of working, leadership styles and multicultural groups management like never before. Pure and alive inspiration to keep on living the life she wants.
She involves herself in several volunteering projects, from Romania to the Czech Republic and she crosses the ocean to Venezuela. The road becomes clearer, she falls in love, she gets excited, she gets on new adventures, every time further and more mysterious. 
Asia leaves a mark on her like no trip had done before; in a more inward and spiritual way. That trip inspires her so much that she writes a book: Andando descalza (walking barefoot). Each trip pays in her own way, vital learnings, cultural shocks and life-long friends that she meets again on the other side of the world, or not.
Her last big adventure was to visit calmly four countries of South America in six months; from Peru to Venezuela, passing through Ecuador and Colombia. There she reafirmed she's half latina, not only by her hips but by the way she wants to keep on living her life.
On that road that's hers more than ever, she steps more and more firmly. Sometimes she looks behind but only to gather momentum. That girl I'm talking about in third person transforms with every change. That girl* WOMAN I'm talking about is ME. I'm all my failures, my falls but I'm also all those times I got up and I learnt a new thing, I'm all those times I wondered around a street I had never been before. I'm those moments where I learnt how to say hello in a new and exotic language.
All that remains is to thank all those people that cross my path every day, to those who come and go, those who stay by my side and help me walk. Thanks to those who read my stories and those who don't, too.
 Cheers to a lot of decades more!
I am and I will be the path.
*I stopped using girl to refer to myself of other women because it shouldn't be used as a synonym of woman.