Favourite Place in the World?
Throughout all these years as a traveller I've been asked a lot of times these kinds of questions, what's your favourite place in the world? If you had to choose only one city, which one would it be? When that happens I, confused and reflective, give them a different answer every time.
It may be because I don't remember which answers I gave in the past or I don't want to remember. Maybe because I don't have a favourite place but I take with me a cultural fusion of experiences and unforgettable spots instead.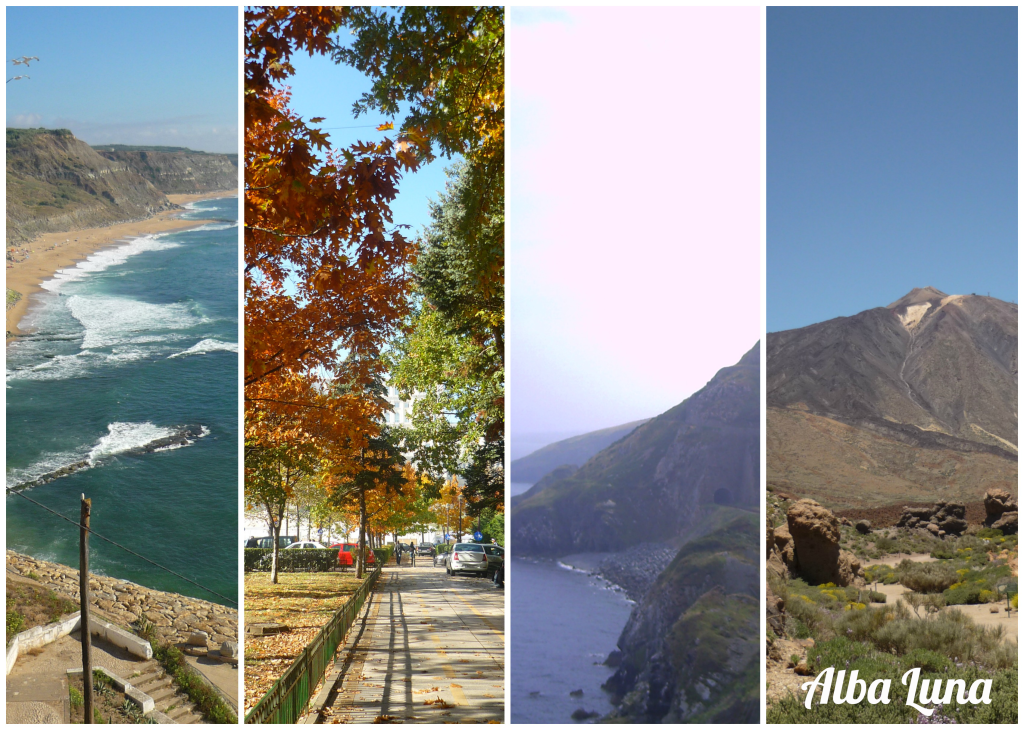 As a starter I must say I'm not very fond of the word 'favourite' because it implies that you have to have a preference over other experiences, that you must choose the best one. Well, I believe that when we start comparing all the travel adventures there are neither better nor worse places but different.
There are surely places which you'll never forget and others that are already left behind for various reasons but in the end, the trip is what matters. Those laughs, anecdotes, good moments shared with people that, in most cases, you won't see again but with whom you have experienced precious moments.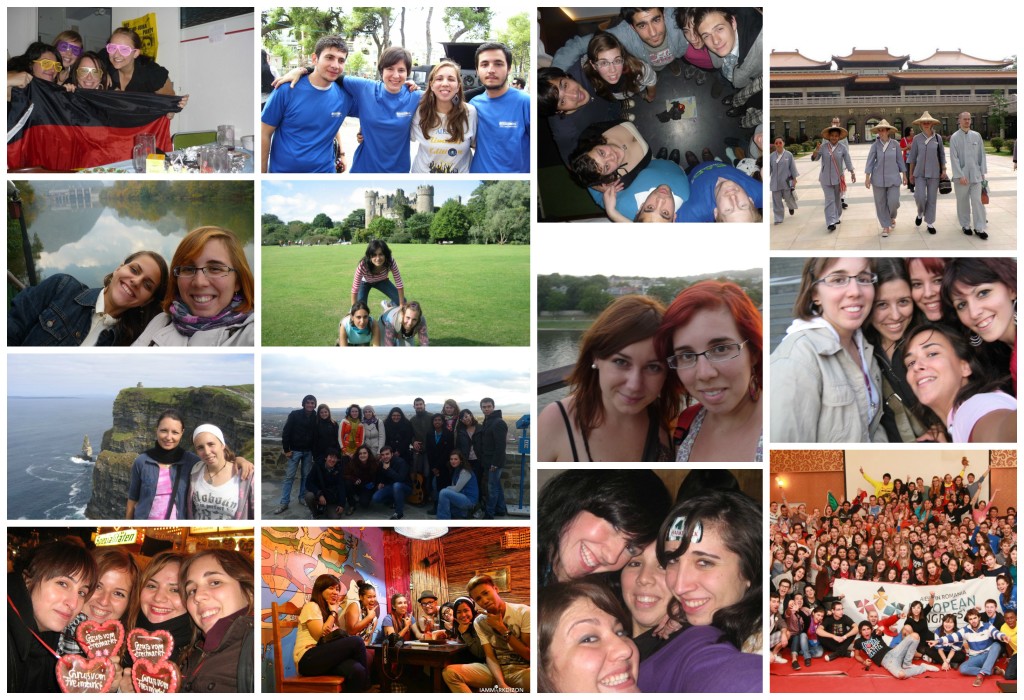 Like getting lost in the streets of Bangkok with a Canadian woman you just met through a common friend and realise you connect since the very first moment and you go to play being a tourist together.
The odyssey we were immersed in to explain the owners of a food stand that she was allergic to fish and that I didn't eat meat! Upon seeing that they didn't understand us neither with gestures nor with animal noises (we tried the cow, the sheep, everything!) I decided to bring out my art with such a drawing.
I'm sure both noodles were mixed with the same stuff because they probably didn't understand a word, despite our efforts. However, we did have fun!
I love connections between people that have never seen each other before and you suddenly feel a spark during the first five minutes of the conversation. You have things in common! You share a worldview, an understanding beyond the taste of the mass or you have volunteered at least once in your life (I've come to the realisation that this fact sets a big difference in the quality of people that I've been meeting).
And surely you won't see that person again in your whole life but you know that moment, in that place, with that group of individuals will never be repeated. The beautiful part is when you realise that, you enjoy it and taste it like if it was going to end soon, as if the hourglass would vanish in your fingers.
What I would love to do if I could is to pick little things from the places I've visited and create an idyllic, fairy tale place.
What would I choose? Hmmm, let's try!
Because I'm such a good eater, trying local food is essential when travelling. I love all kinds of food and from varied countries such as India, Venezuela or Romania but right now, as today, I would choose the Greek cuisine inclining myself to the Mediterranean belonging feeling =)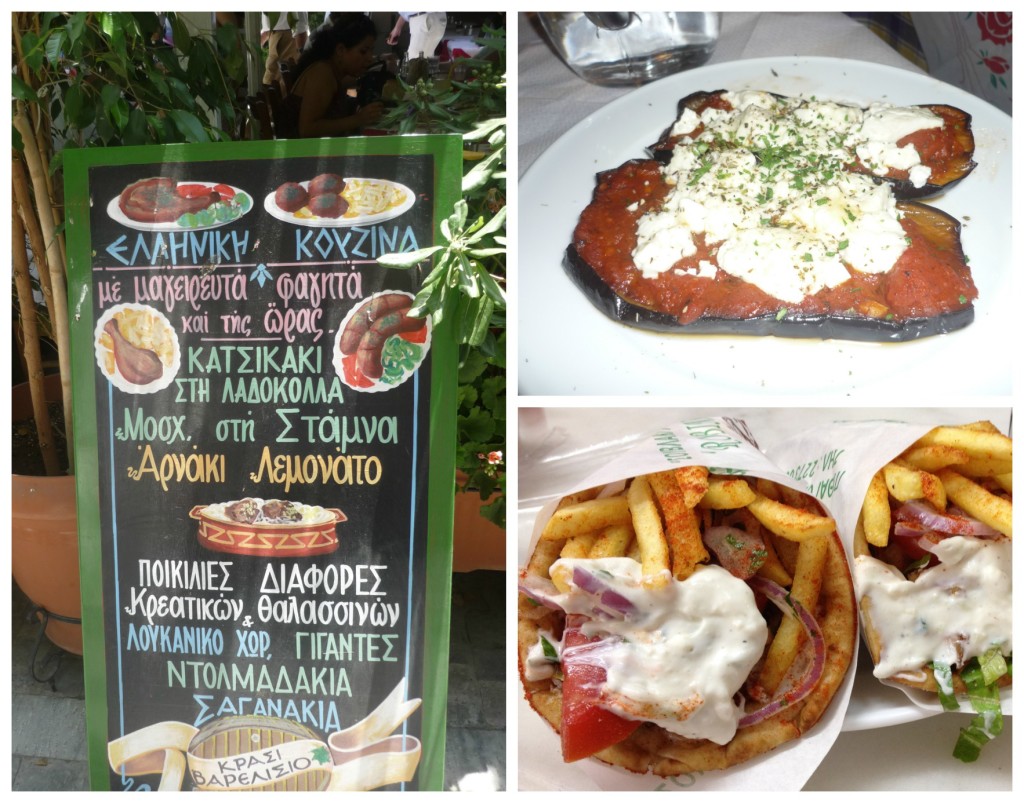 A background sound
It would be more than necessary and for that purpose I'd pick a mosque. I must admit it really scared me the first time I heard the call for prayers (that it was by the way the first night I spent in Turkey). I thought Apocalipsis was coming. However, once you get used to it, the sound is kind of mystic, different, it has its charm.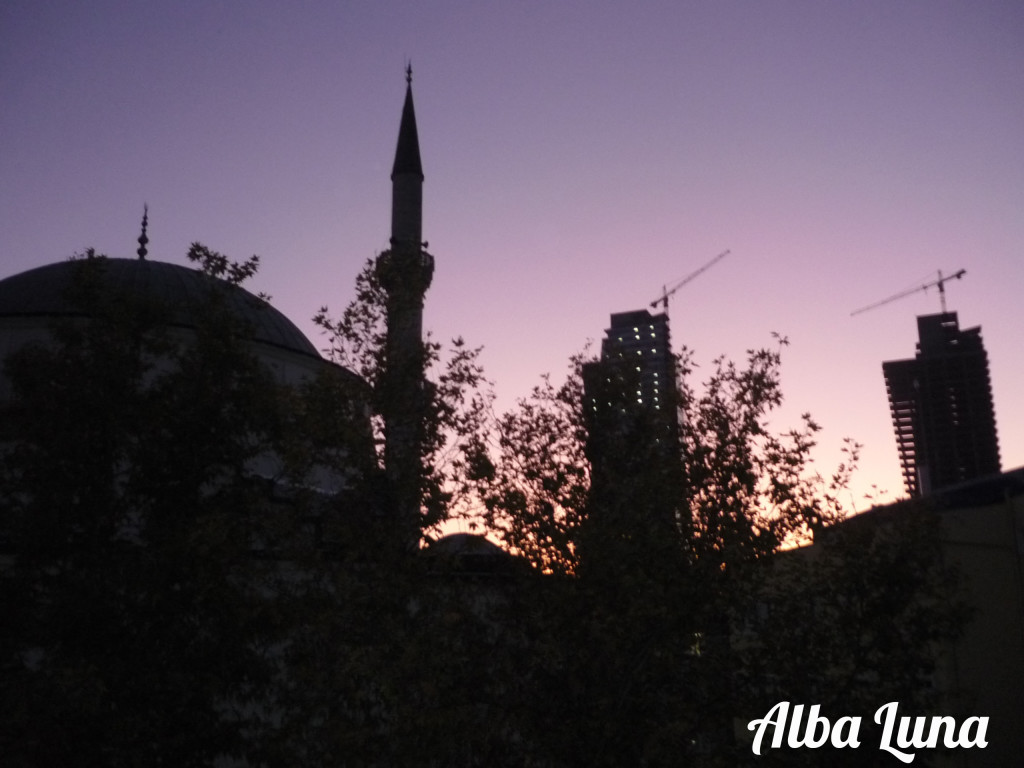 It's magic to find yourself in a bazaar and suddenly hear the muezzin inviting the devotees to the prayer. It's dine five times a day so that you have plenty of time to listen to it. It would be something like this. I understand that there may be people that don't like it but I must say being there is what makes it unique.
A sunrise in Chichiriviche, Venezuela.
 A sunset  in Atalaia da Cima, Portugal would also do.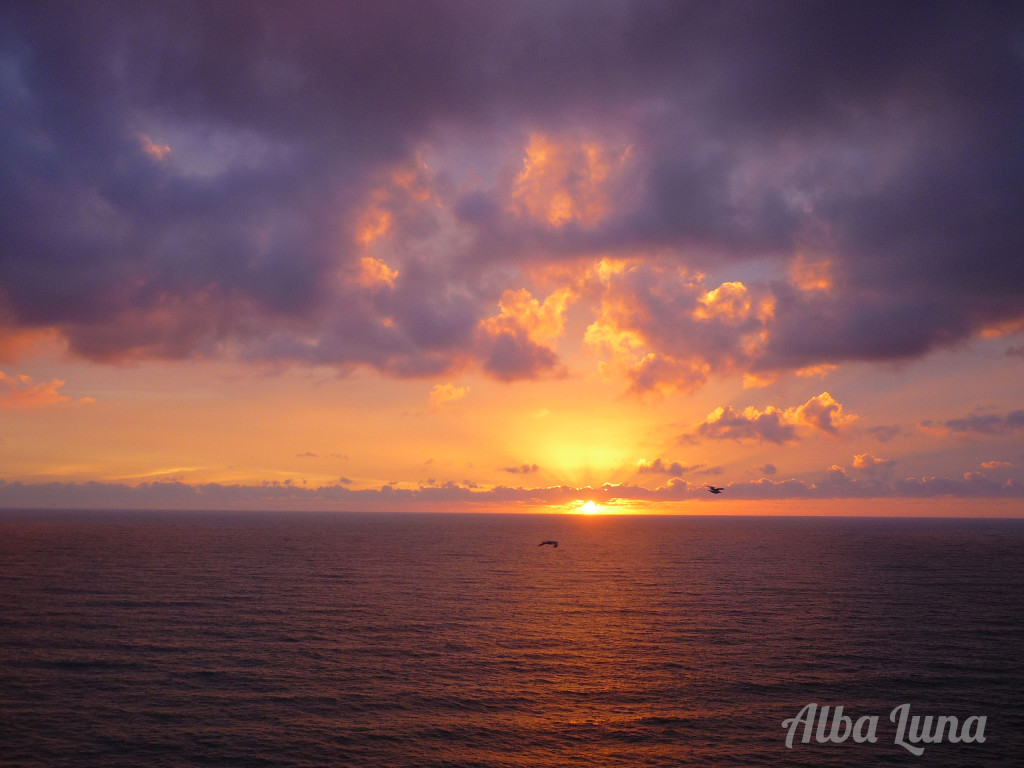 Observing the sun going up and down is something that unfortunately I don't do so often in my daily life but only when I travel. It's a beautiful ritual that helps me start or finish the day in a more serene and inspiring way.
 The colours of India
The colours of India are an unforgettable flavour for the more exquisite pales, they awake your five senses, they make you smile. They are the deep blue sea or the most intense red that you have ever seen. That's India.
This has been a slight trial of what I would place in my ideal spot. But I wouldn't stop adding more and more!
At the same time I ask myself, by doing that, wouldn't I be taking away the magic, the essential charm of that place? Wouldn't I be committing a sin against the very nature of each culture?
Isn't India known by its positive peculiarities and the ones that are not so, and especially noisy? Isn't India a spectacular gastronomy but also a continuous noise of sellers, tuk tuks and people everywhere?
Isn't Turkey finding peace in its tea places along the Bosphor but also living the hounding of everything-sellers in the bazaar?
Isn't Thailand magic, colorful but stressful at the same time?
Isn't Ireland composed of gorgeous green landscapes but accompanied most of the time by incessant clouds?
Each country is what it is, how it is. It's made of what you like and don't like about it. It's made of the things that irritate you and the ones that take your breath away . That's where magic takes place, its charm comes alive, finding your space to observe for there are not two equal countries.
Therefore if I had to choose my favourite, preferred and unique place in the world, it would be any moment in which I've succeed to be only in that precise moment. Whenever I got to let myself absorbed by the characteristic of that moment, the charm of its exclusivity.
My favourite place would be that in which a man of Cordillera in the Philippines taught me how to eat mango with salt and vinegar.
More about that story here.
My favourite spot are the eyes of this girl, full of sweetness and innocence.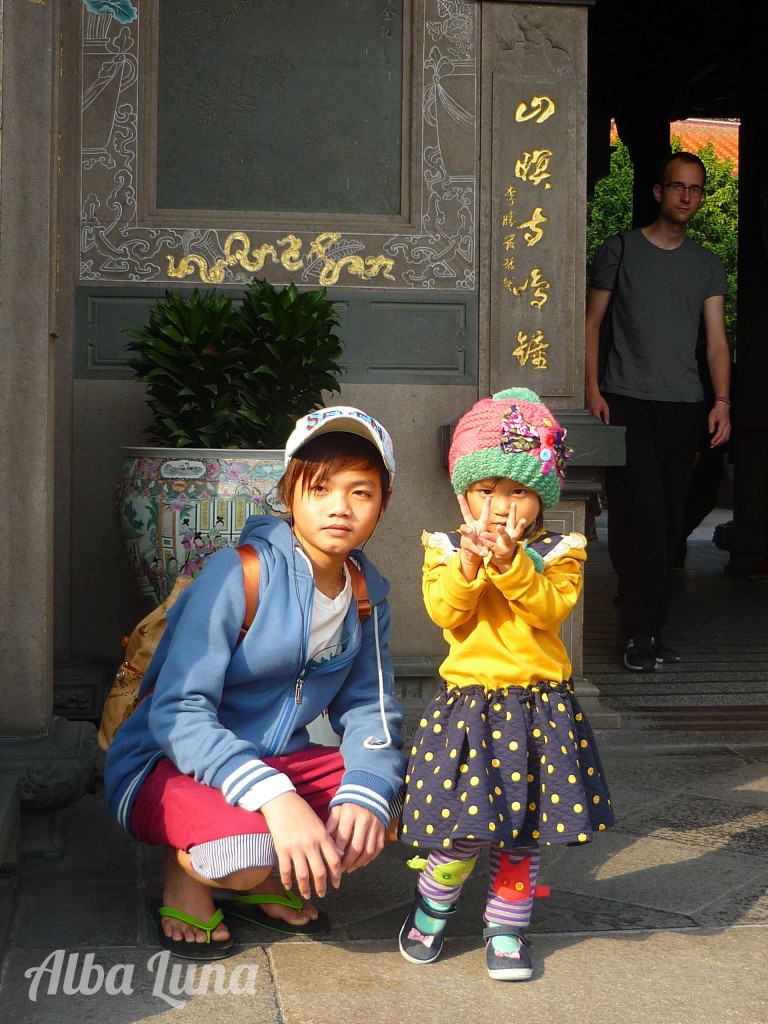 My place is that moment when I crossed the Rajasthani desert on a motorbike, beneath a canopy of stars.
Or that in which I almost had a heart attack when hearing the imam's call from the mosque at 6 in the morning.
Or when a girl from Valencia taught me how to dance salsa in London (and how that anecdote made of me a salsa lover).
Or so many others than even far away, are kept safe in my backpack of travel anecdotes.

 So, what's yours?