Is Cluj the most beautiful city of Romania?
Cluj, the beautiful city of the vampire country. That hidden city that shines with its own light.
That northern city, emerging, strong, quiet and at the same time active. Artists' city, teachers' city, students' city.
Picturesque.
Beautiful.
Inspiring.
Cluj, I am going to be honest with you. In a sense I was afraid of you.
I don't usually go back to the cities I have already visited for I prefer to leave the experiences there, where they took place.  There, where they blossomed and reached their peak.
There, where the coffee places saw me share stories, pubs observed me enjoying my youth and my laughter invaded each and every space.
I had to come back, though. There was a stronger power that was attracting me and that was its people, all the people I left there.
Because as I've said once 'I prefer people rather than places for people are several places at a time and places are nothing without people'.
And aparently my marks glimpsed, stealthy, discreet…
Reflected in the daily life…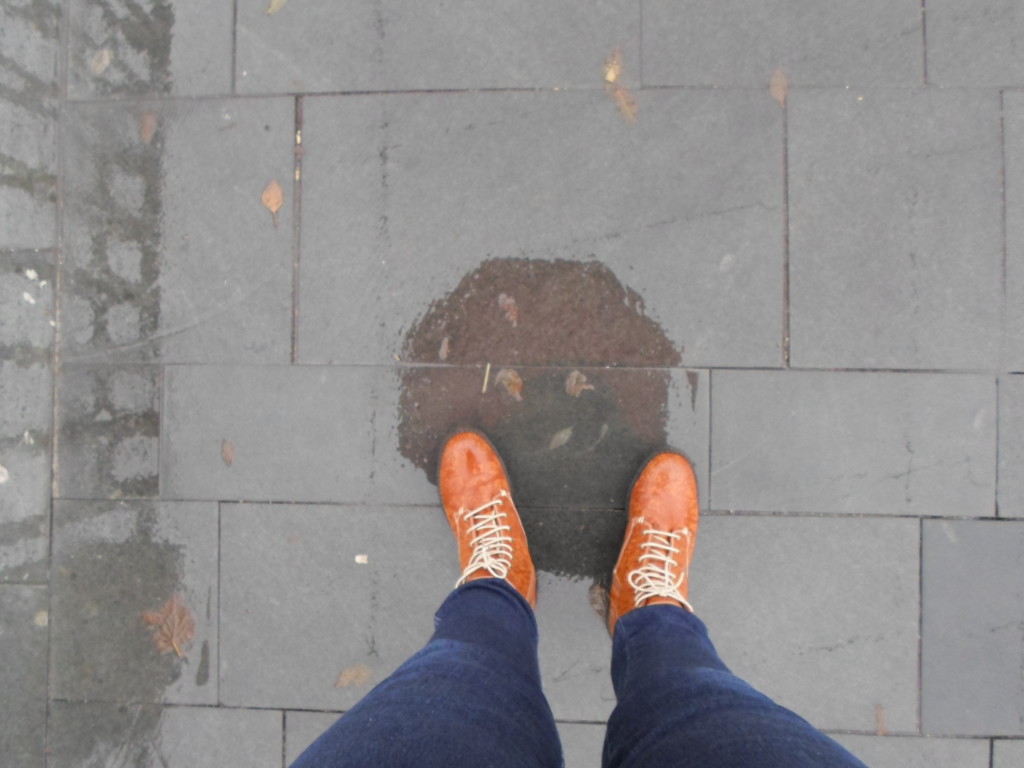 In the middle of a politic uproar, a time of changes, decisions…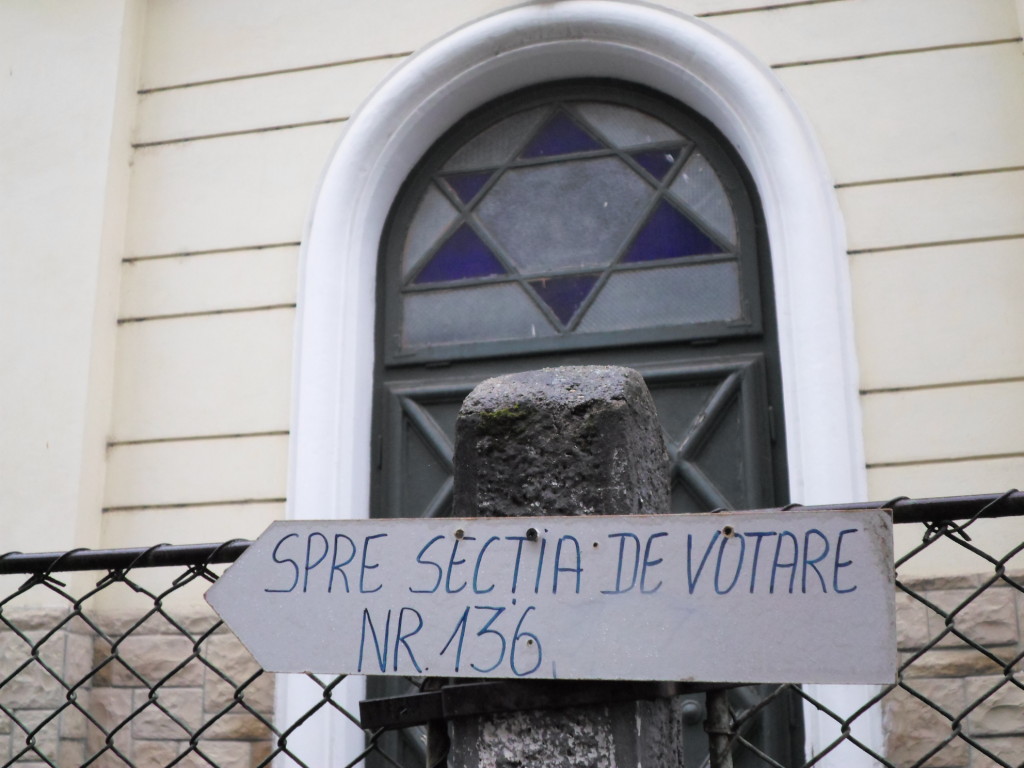 Two years have passed by and since the moment I left I knew I wanted to come to see you. With good reason because you are a student city full of charm and  power. You are a city that invites one to smile.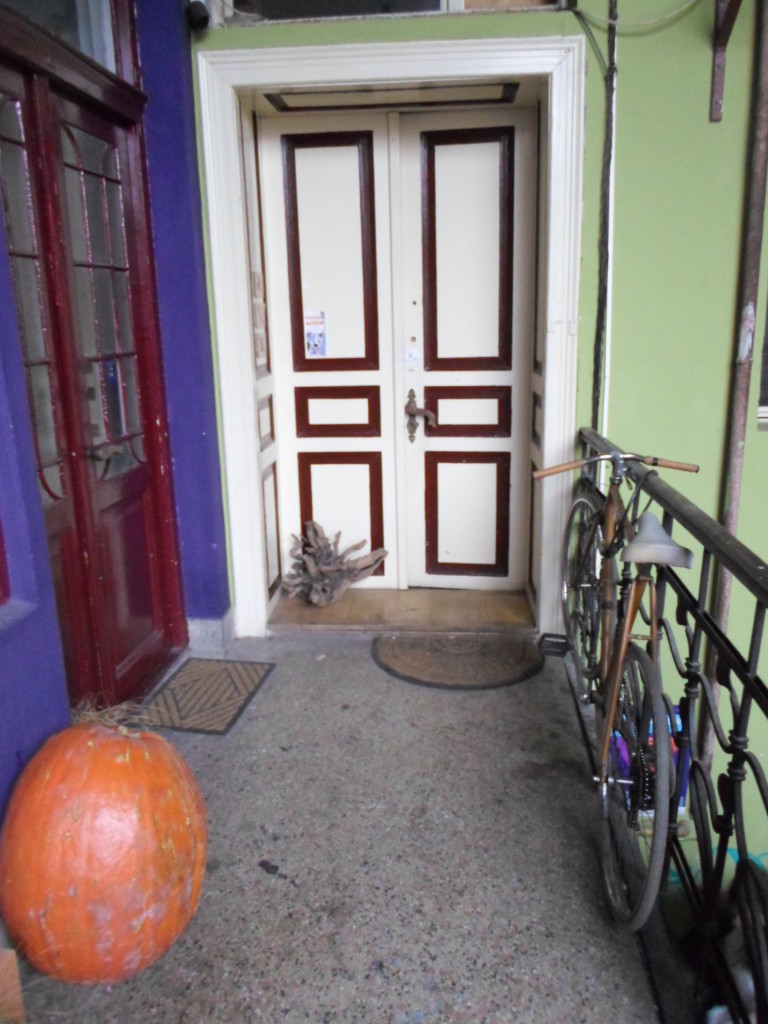 Full of art, colours, festivals and alive and awaken people.
And there you are, tireless, stunning. With your little streets, your chestnut sellers, your autumn leaves and your people. My beautiful people.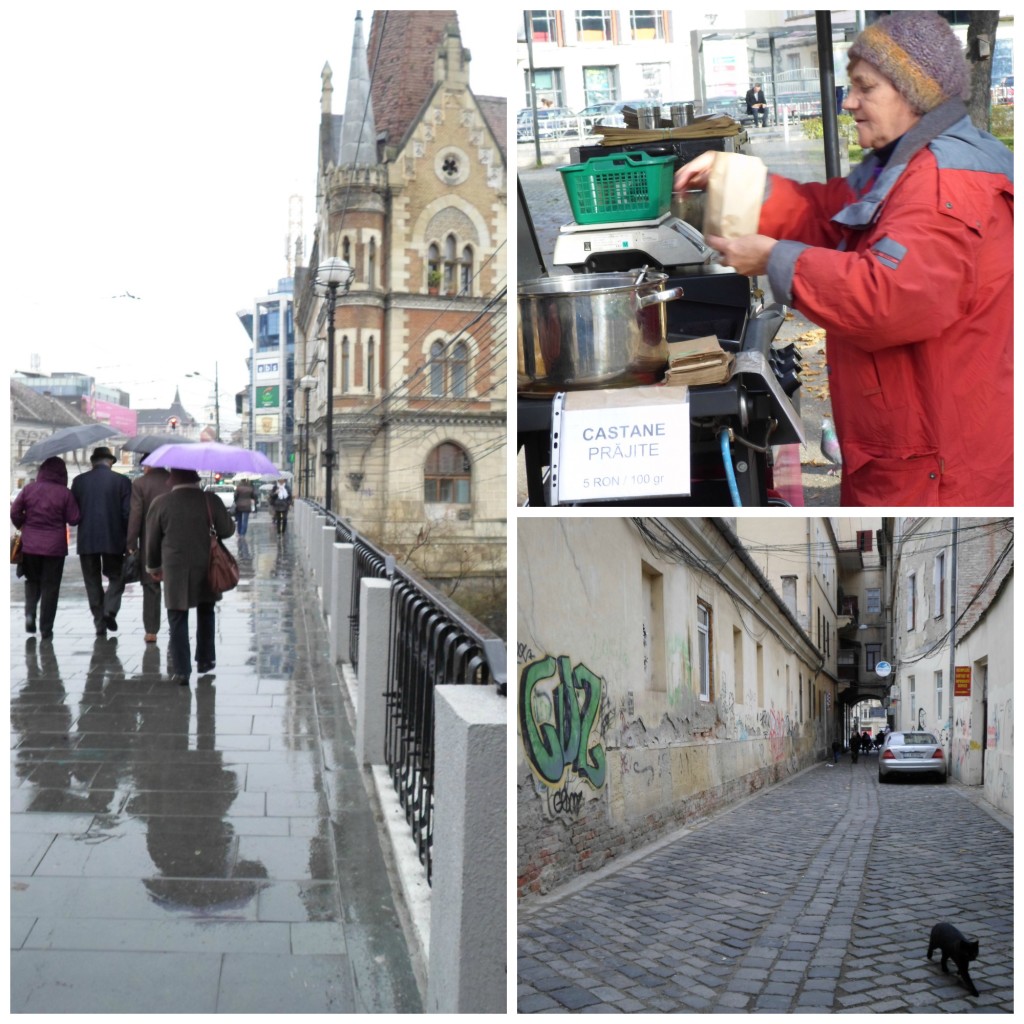 This time I went with the only purpose of relishing your magic from another point of view, discovering places I hadn't been before and allowing myself to be surprised.
Even if my steps had already went over most of the corners of this Transylvanian city and everything looked oddly familiar, there are always new places to put your feet on, places waiting to be discovered.
Like the botanical garden to which I had the chance to visit this time.
Or the central cemetery. Well, I'm not a fan of cemeteries but visiting the ones abroad and spotting the differences and curiosities is something that has always caught my attention.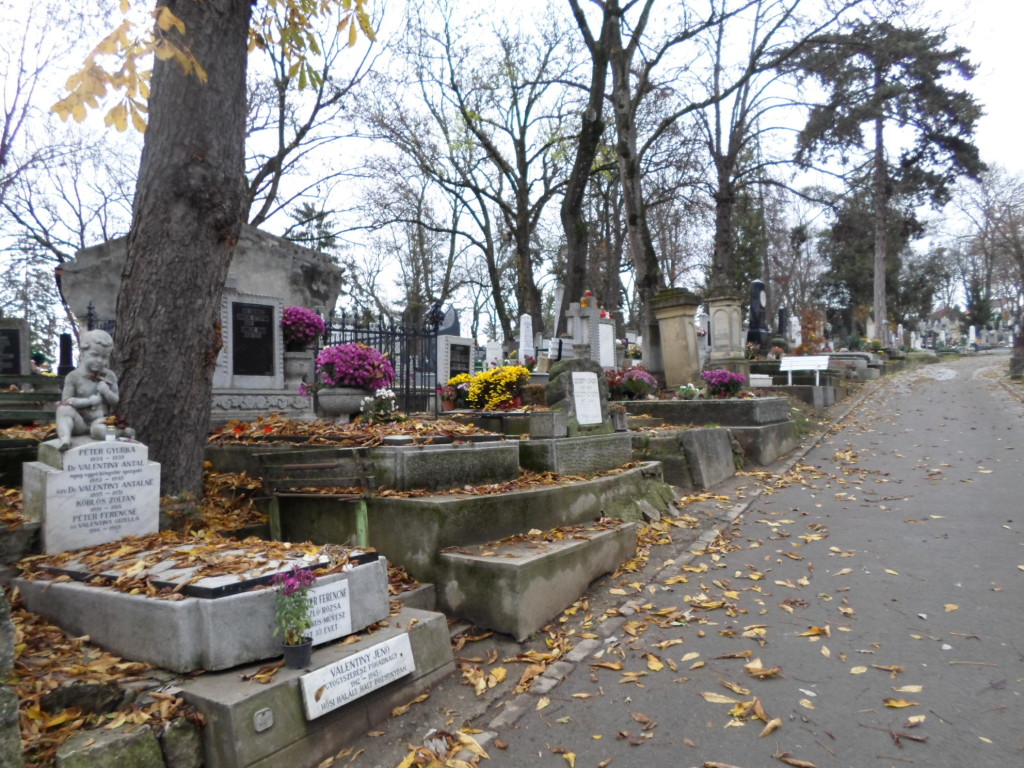 Curiosities like the dedication this family put on decorating this tomb:
It says something like 'we hope this song will keep on playing forever' That's original, isn't it?
Apart from the botanical garden and the cemetery I discovered together with a friend a spontaneous graffiti 'way', an alive museum of street art that was displaying before us, like a magic trick.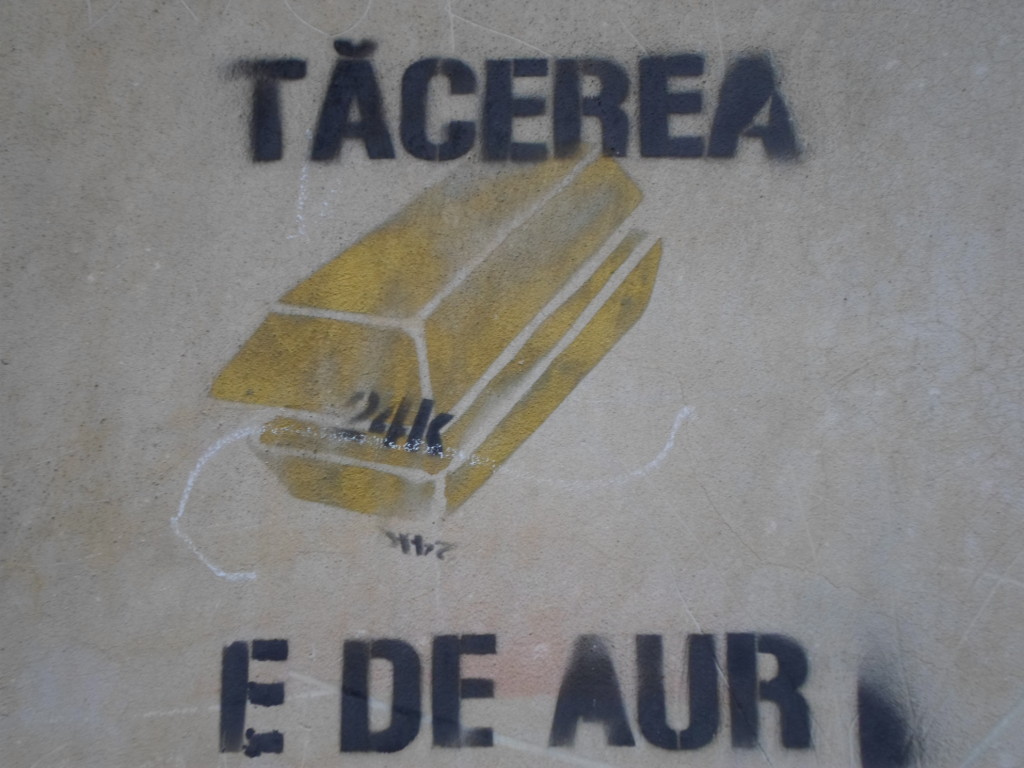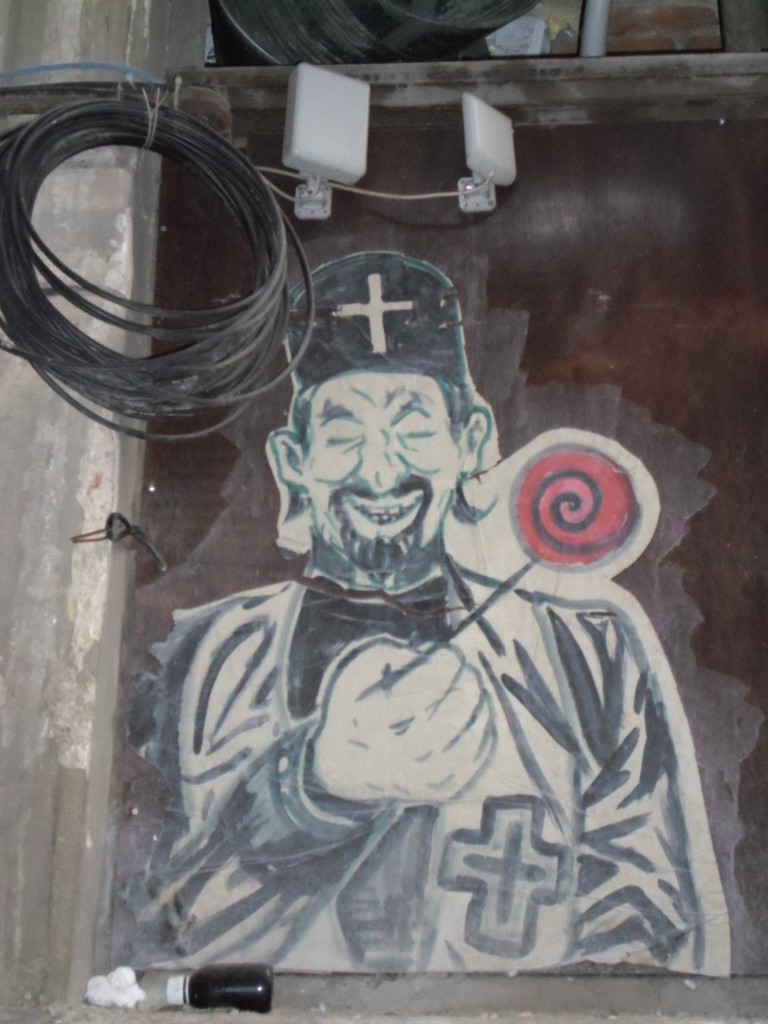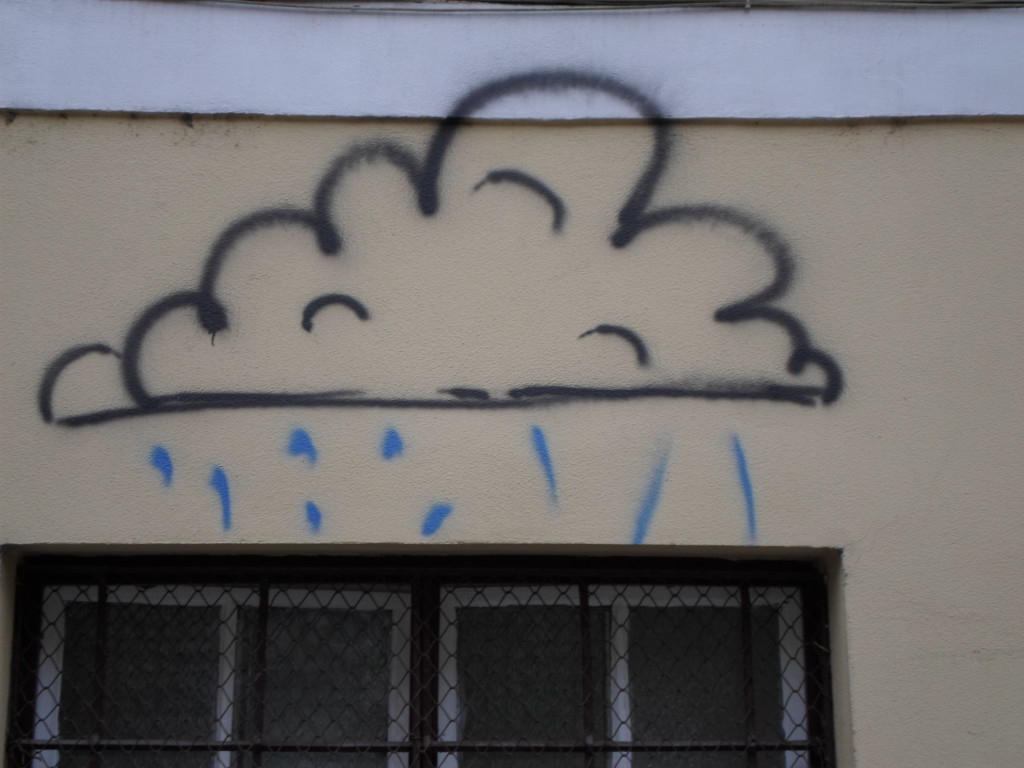 There's surely something about this city that invites you to dream, to dance, to move, to LIVE.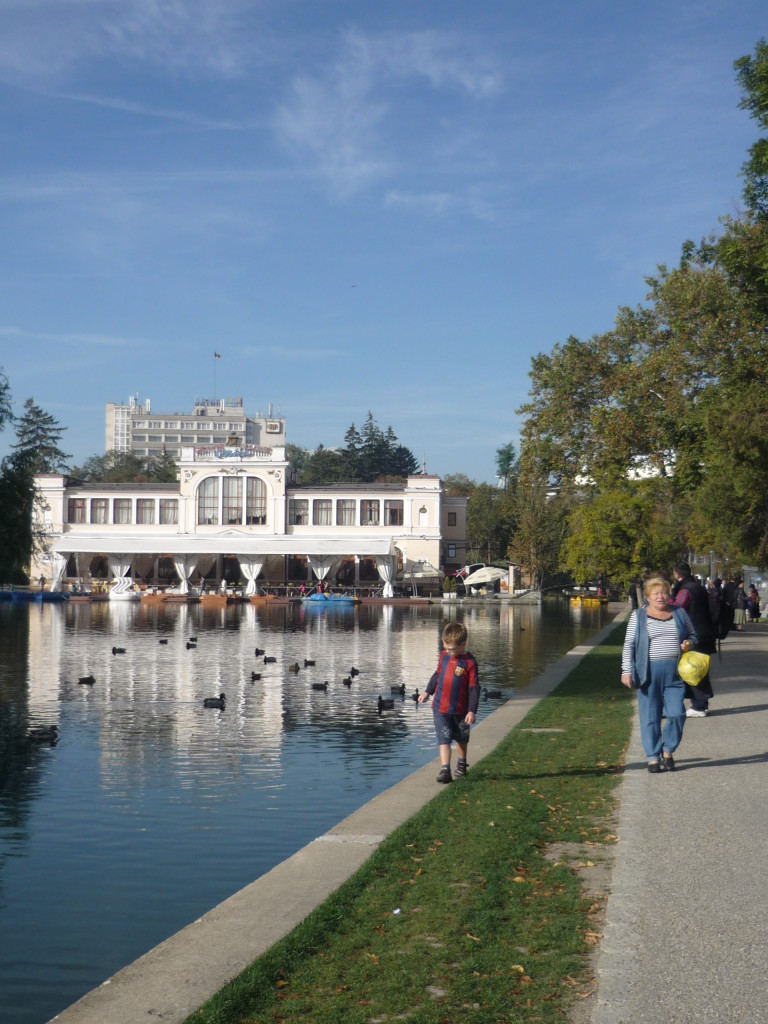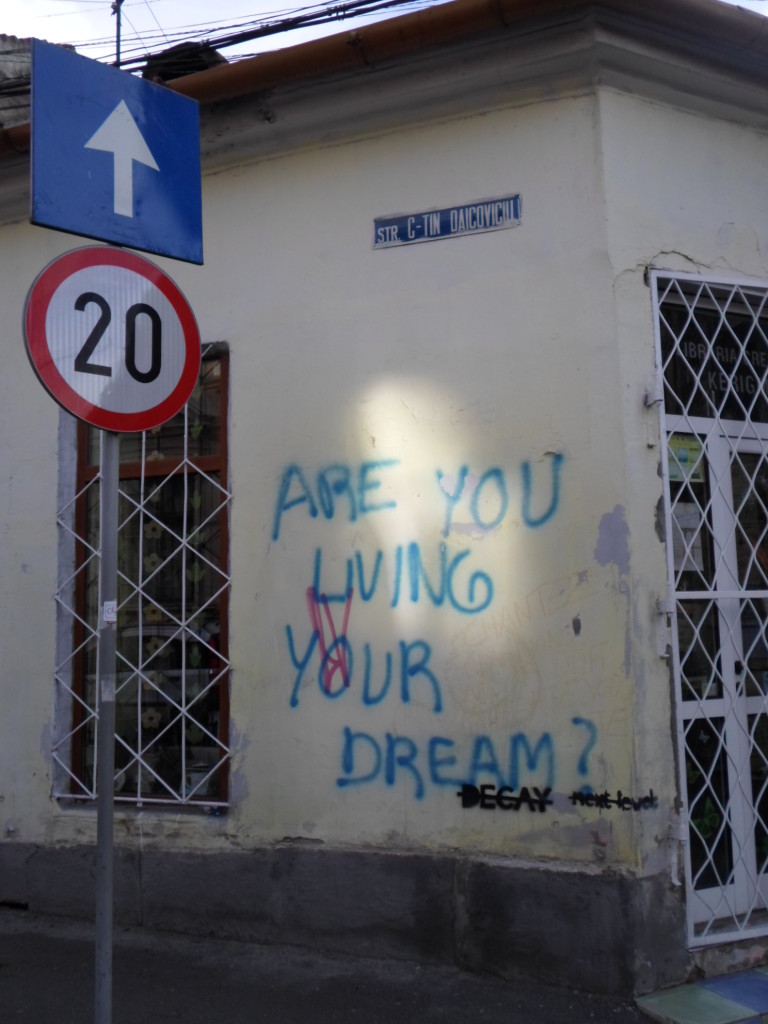 Even the walls remind me, tease me to think.
Are you living your dream? its words follow me, they stay floating in the air, behind me. And I, I don't know what to answer.
The daily life confines me…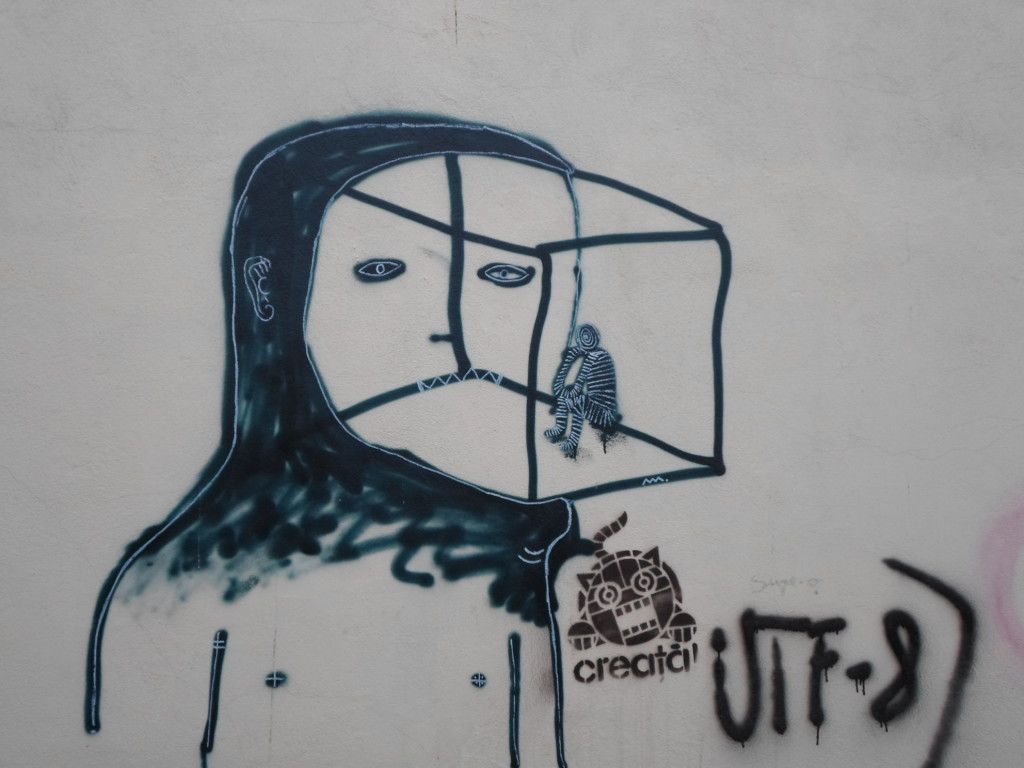 And I have the feeling of going in the opposite direction, swimming against the tide.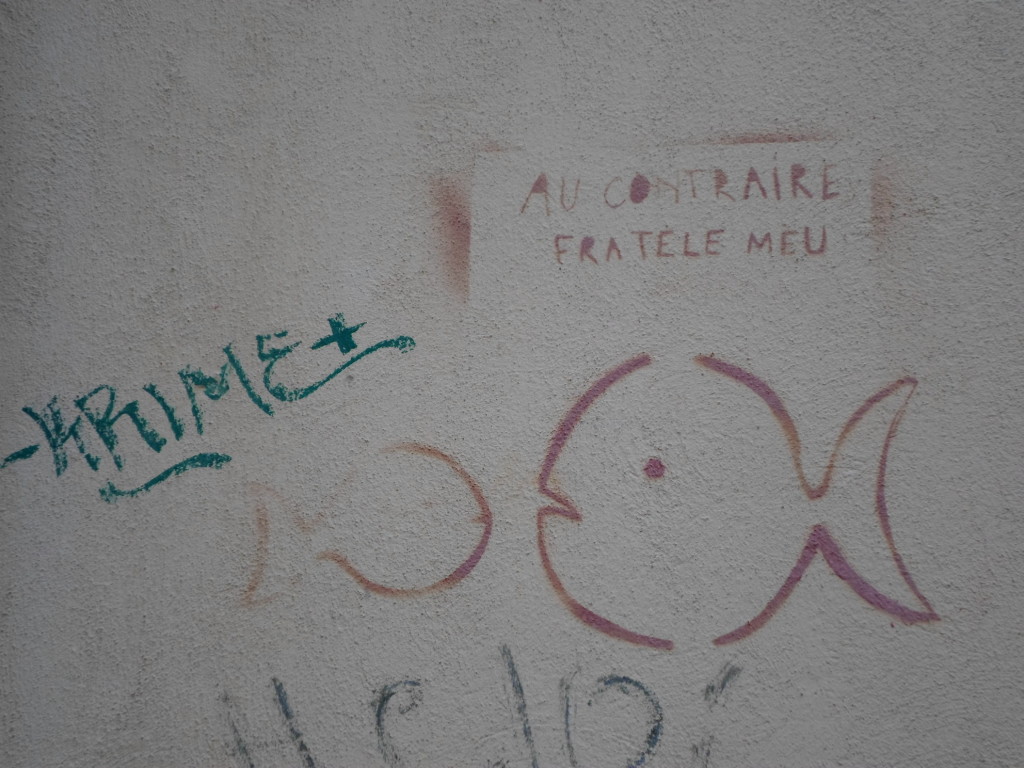 But I touch down and I get to orientate myself.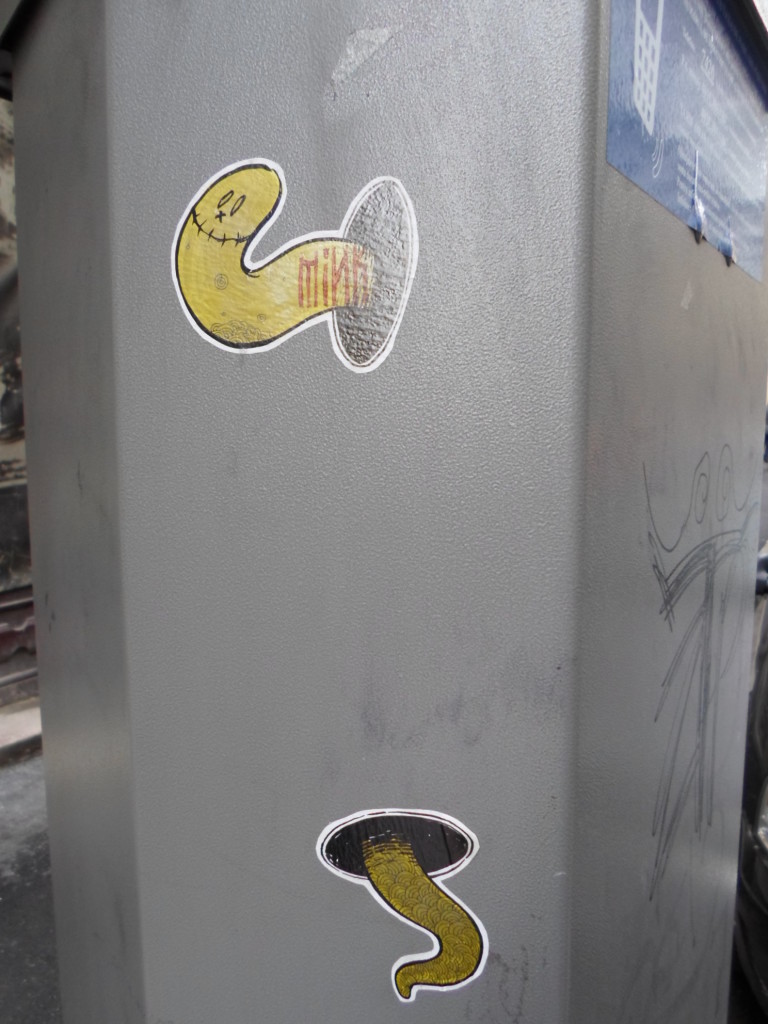 And I keep on and I come back.
The first time I went to Romania it was to organise an AIESEC congress and I was lucky enough to live for a month in such a magic city.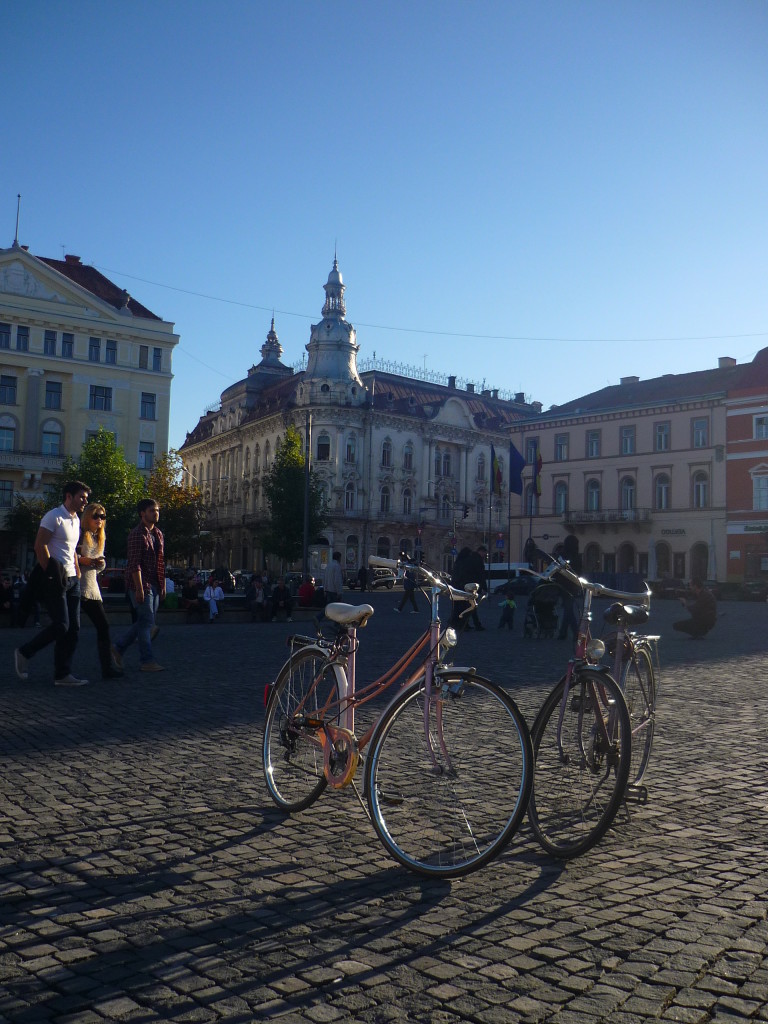 Unexpectedly two years after the chance appears to attend a youth congress organised by several NGOs and supported by SALTO, a training network for young people at European level.
This experience allowed me to connect again with my passions -curiously enough the congress' name was CONNECTOR– to meet people related to non formal education and learn some new methods.
Workshops were diverse, going from contemporary dance and environmental art to theatre and storytelling.
I was lucky enough to be in the drumming and ecobatucada group and it was a surprise to realise I'm not bad at it =)
Last but not least the political ambiance that could be felt everywhere was something that caught my attention since there were elections going on.
It's interesting to see how politics shape, adapt and adjust depending on the country and its history. But in the end it works in the same way everywhere…
A government that oppresses, only for its own interests and people fighting for democracy and freedom. That's why I went to the demonstration on the elections day, shouting and jumping for an international democracy.
Understanding a bit more the complexity of the context, the city, the country, the historic moment they were going through.
It may be that all this time I've been focusing so much in my words, bewildering in putting my thoughts into letters that I forgot about looking for a melody.
What I was needing was music in the background to decorate my words, drummy sounds that would motivate me to show what I have inside.
Music and lyrics, lyrics and music.
Cluj, la revedere*!
*See you in Romanian
Artículos relacionados
Related posts