Travel As a Lifestyle
I started to travel when I was 18. It was mainly thanks to my mom who not only encouraged me but pushed me to get the scholarship I had been dreaming of. I was full of doubts but I finally went to Ireland to learn English for a month.
My mind was full of boundaries and ignorance of what it was out there but there was a higher power inside of me which was driving me to explore new places. That was my let's-see-what's-there side talking.
A traveller since I was a kid
Since I was a kid I've been attracted to what's new, trying to categorise or understand what's alien. I had a varied list of stereotypes in my backpack which I luckily started to knock down that summer of 2006. Oh, that blessed summer!
Thanks to that opportunity I discovered one of the things I love doing the most: to travel. I was shy and very introvert (and I still am in some ways) and in a group I'd prefer to listen and not to share much just in case I'd be judged. I'd prefer to keep my words for myself.
Moreover, it was the first time I was putting into practice all the years I spent learning English at school and private lessons. I just observed and absorbed every new knowledge like a sponge.
8 years after my first time travelling alone
Now, eight years (already?!) after it's difficult for me to imagine not being able to travel regularly. Travel has given me the power to show the world who I am, travel has pushed me to share and learn from others. Not only have I learnt about different parts of the world and its people bust most importantly I have learnt about myself.
Since that day that I embarked on my own journey I've visited 28 32 countries so far with its own landscapes, peoples and scents. Each of them is unique. Each of them is precious. When one travels one sees itself in a different way. Being alone in a strange land is the best wake up call one can have, it helps you to be aware constantly.
What travelling means to me
To be honest it's not that it doesn't scare me every time a new adventure starts but the inspiration to discover new lands has always been a bigger impulse. Travelling is more than just a distraction from my regular life. It's what keeps me alive, it represents a learning experience every time I wait the queue that takes me to the next plane.
Travelling has taught me more than the university has. This is what I've learnt from all these years of travelling. It's not meant to be a to-do list, it's just how I like travelling. Enjoy!
My things to do when travelling, some humble tips
Don't look at maps, ask locals
I prefer to ignore maps and go with the flow. At the beginning I would follow step by step what was said in maps and guides but at some point I discovered it's much more fun to follow your instinct. And yes, get beautifully lost!
Get t

o know locals
Ask them anything, buy something from them, share a story with them. Get as close to their lives as you can.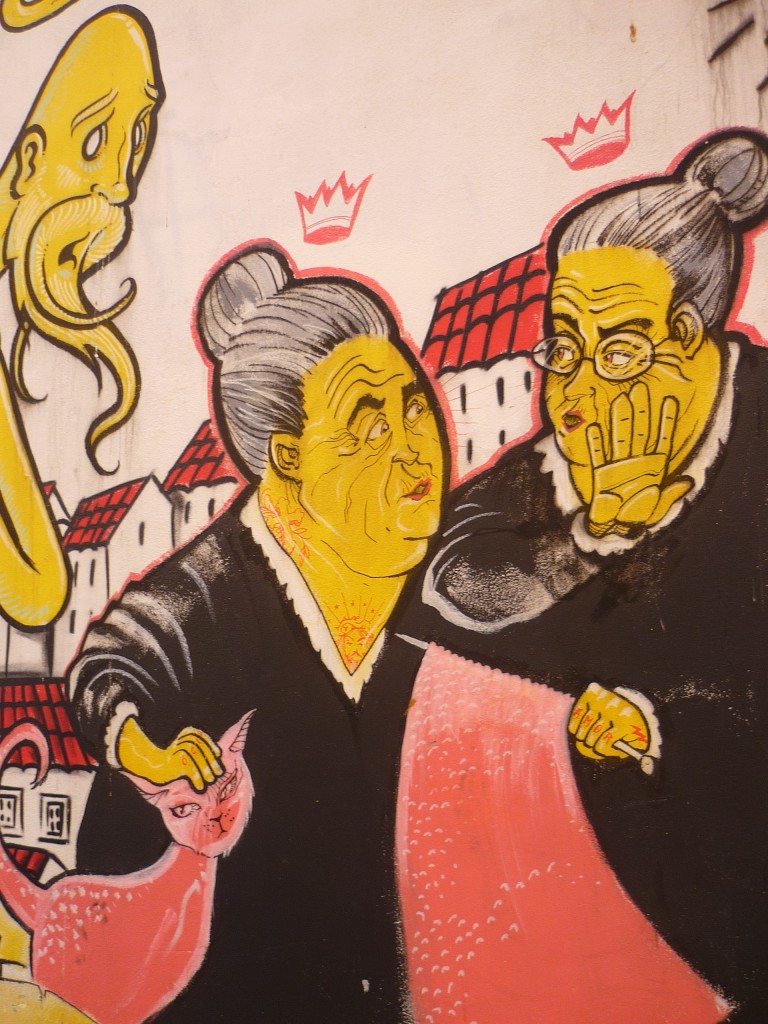 Go to schools, bakeries, parks, that's where natives spend their daily life! Just think how your routine would be back home, go to those places, observe and write about it. Places that don't appear in guides or maps will normally blow your mind away for you'll see the real city/town you are in. You'll see people going to work, picking their kids from school, playing with their dogs…
Or just go and be seen
When I was in India we had this tour with two friends of mine and in one of the stops we made on the road I saw this beautiful group of Indian schoolgirls. They were having a picnic as a school activity. I got closer and started talking to them. They were very curious to know where I was from, I showed my country to them in my world ball and it was a pleasure to take a picture with them.
If something is different, ask why they do it that way without being rude.
At the beginning you would be amazed by how different yet similar humans are. Even if we behave in different ways by the end of the day we are all searching for the same thing: fulfillment, acceptance and inner peace.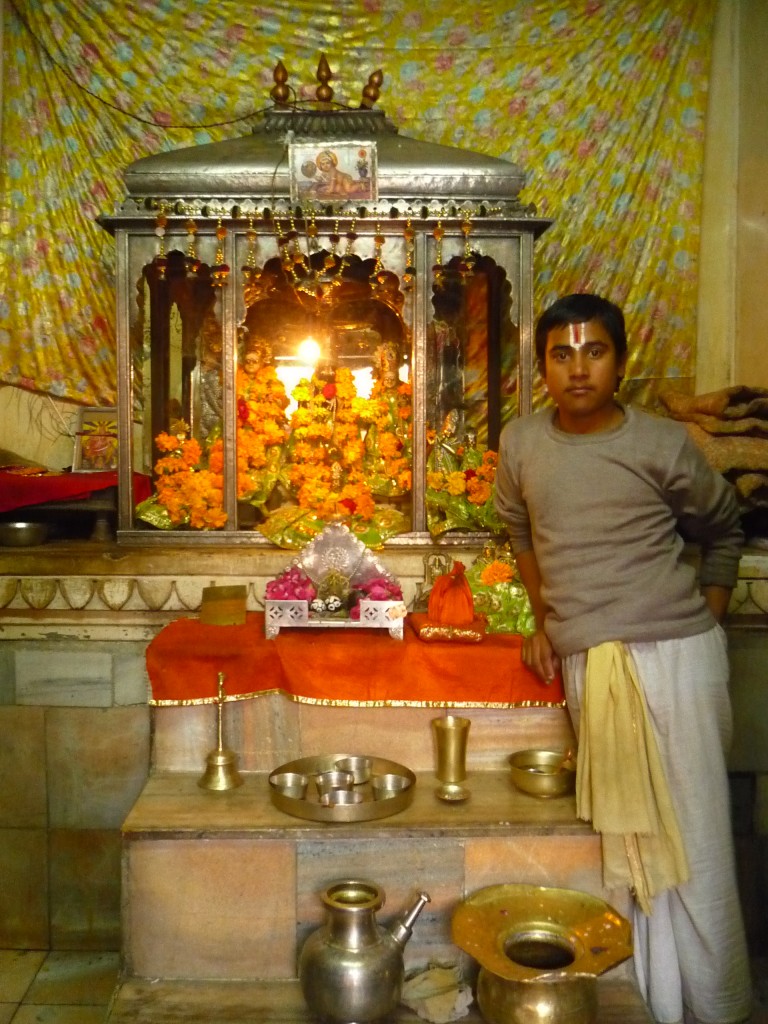 Go with the flow
If you had in mind to go somewhere in specific and something impedes you, just change it! You missed the bus? spend that precious time reflecting about what you saw or writing or talking to locals. Is the weather not letting you go to that place you wanted so bad? just change it, if it's meant to be, you'll eventually come back. Go anywhere, wherever you feel like. Start walking. Then destiny will guide you.
Be open and flexible, it's your own trip!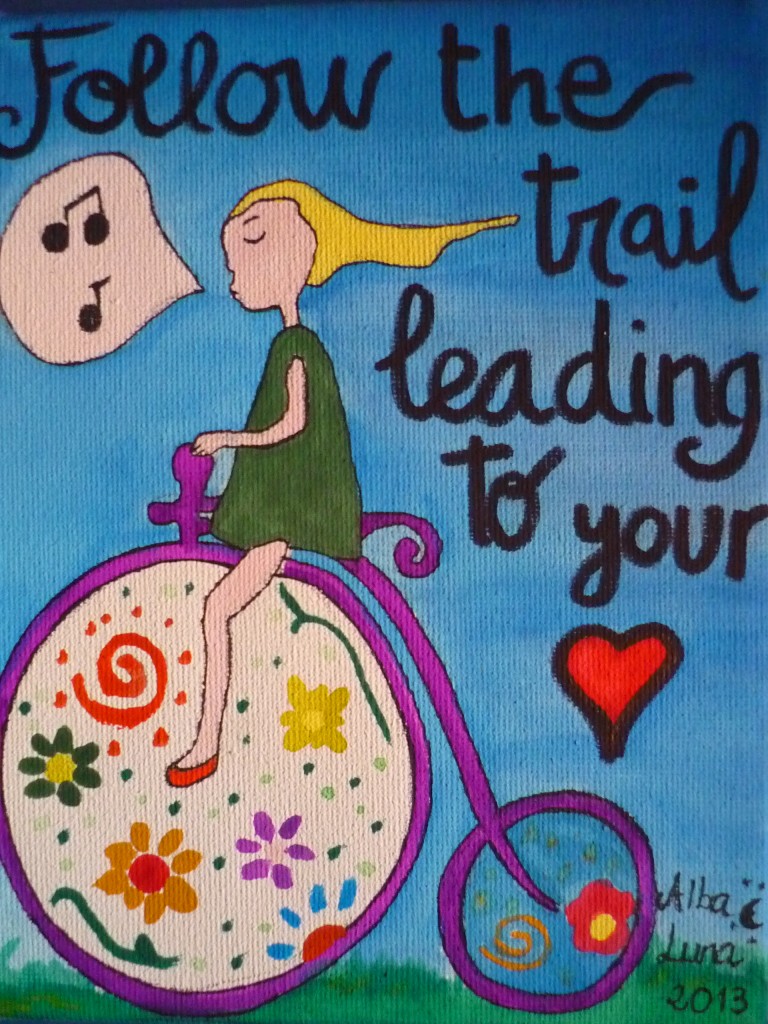 Avoid places that say things such as: 'Local menu here' written in English
Those are the most non-local places, where tourists go. You should get to know yourself and discover if you are a traveller or a tourist or something in between, without labels. I invite you to discover what suits you best. I know going to hidden or local places may scare you a bit at first but…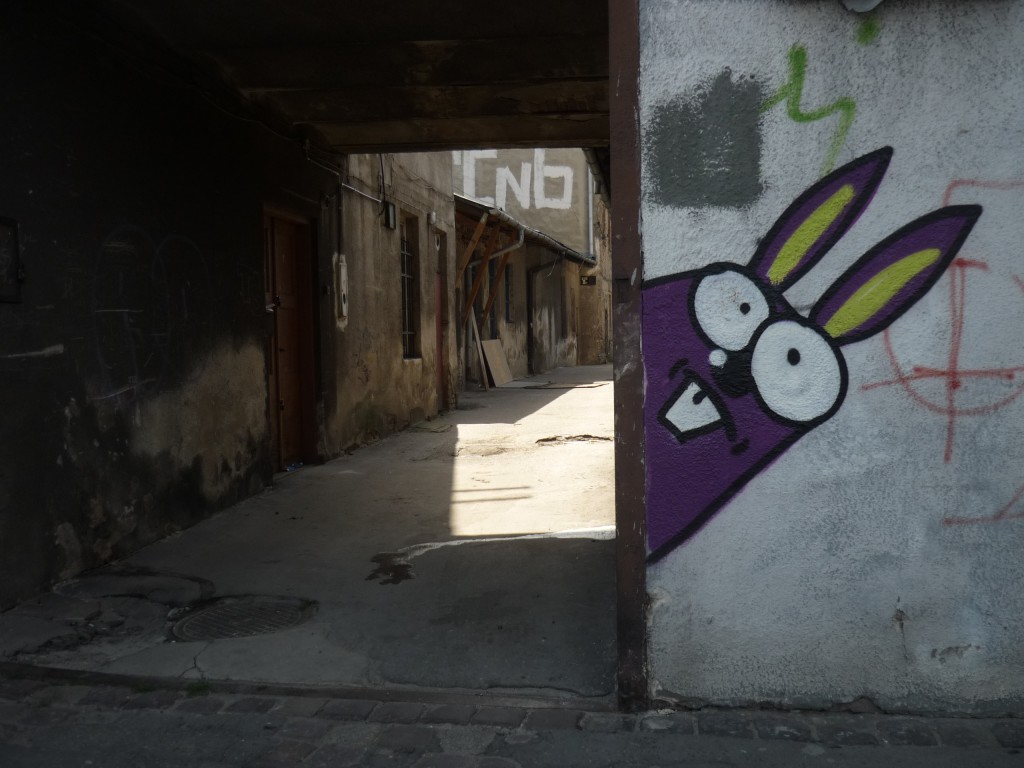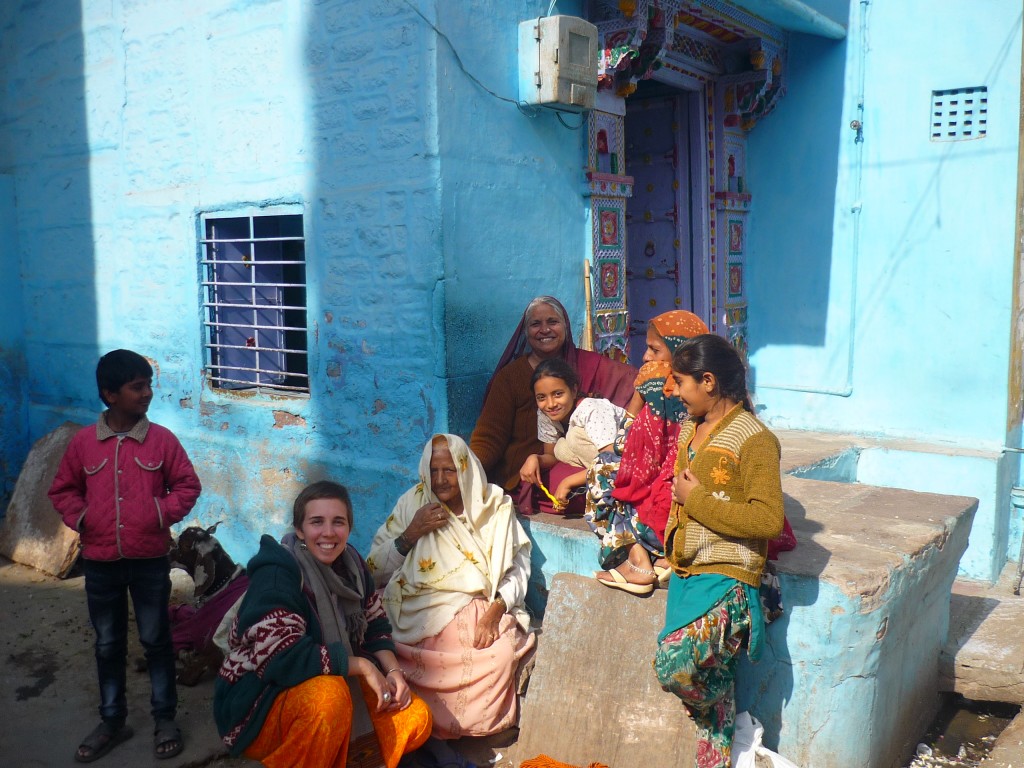 Once you break that barrier you'll discover a new world full of warm people that in most of the cases will love to show you their culture and even open their houses to you.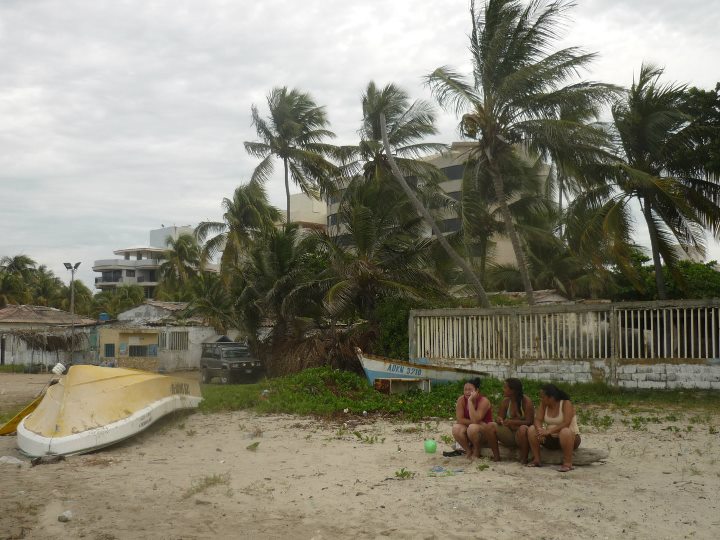 Get to know if there's any festivity or gathering soon
Go there and mingle. Observe and do what they do. Try new things! When in Rome… or as we say in Spanish «donde fueres haz lo que vieres» which means wherever you go, do what you see others doing.
Go to supermarkets or local markets
Get amazed by the different things and weird names that country has as products. By instance I had the chance to discover so many funny ones in Filipino supermarkets.
Like mamon, a muffin kind of sweet which in Spanish from Spain means 'asshole'.
Or 'puto seco' another sweet that literally means 'dry male prostitute'.
You see? It can be fun! And there'll always be something different from what you are accustomed to, they can come in different shapes, colors…
Or you can go to local markets instead and get wonderfully immersed in a world of colors and new flavours.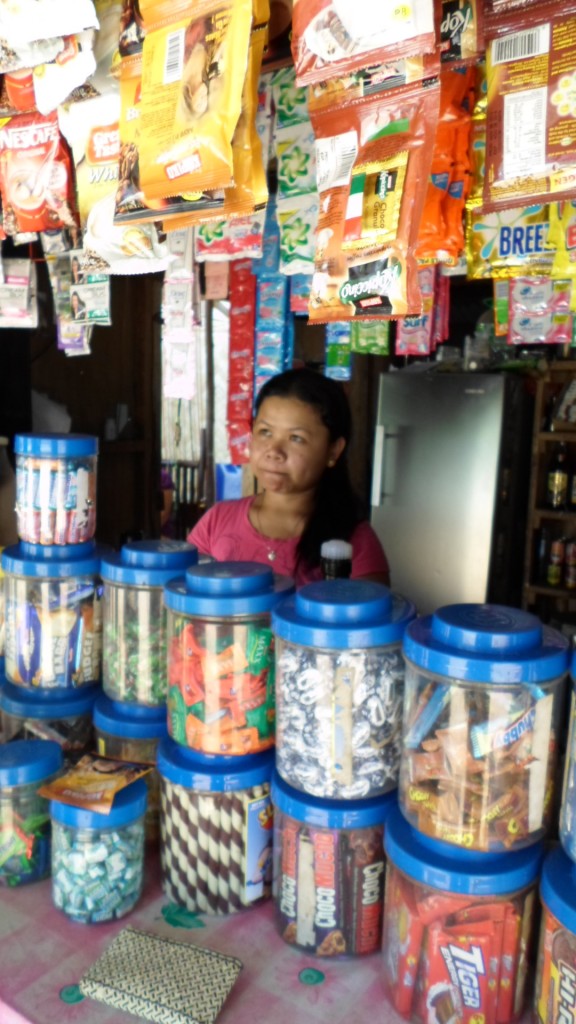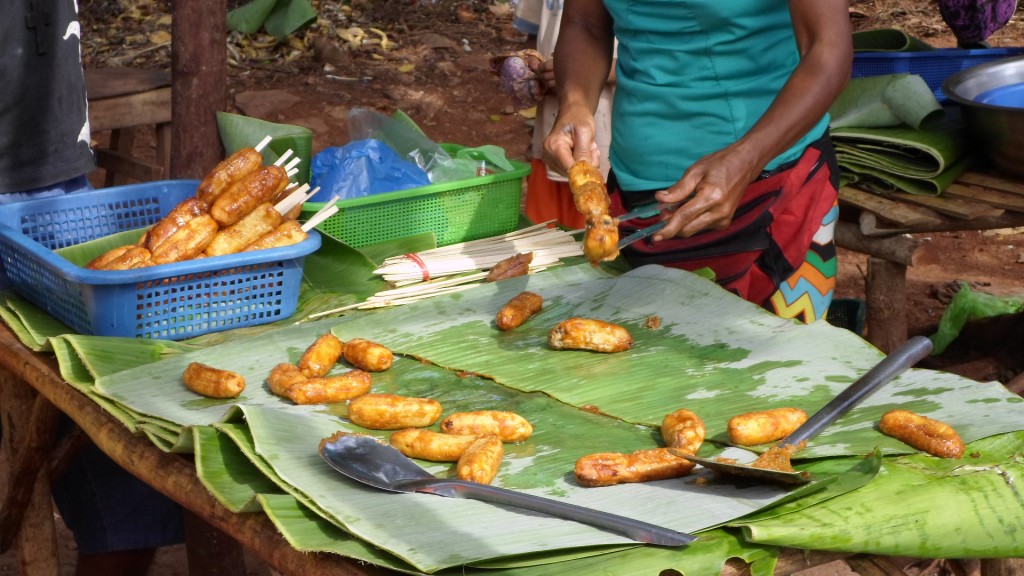 Try to learn at least one word in the local language
There's no a single country that doesn't like foreigners speaking their language. Don't care about how you pronounce it, just try it! Locals will very much appreciate it.
Keep an open mind
Listen to different opinions about how the world works for others. Just leave all the prejudices in a box and throw it before leaving home. You don't need them anymore!
Don't take things for granted
What's obvious to you or your culture may not be for others and currently can sound exotic and attractive. Try to share about your country even if it sounds mainstream or you have said it million times before. Each person is a world!
Live in the now and go with it. Dance with it.
Dream with it!