I'll Be on the Road Soon!
I'm leaving again. Far away and not alone this time. Yes, the road is calling my name. It's doing so since I came back. It's something unavoidable and the truth is that I wouldn't like it to be otherwise. Maybe when I stop doing so I'll stop being myself.
When I started to travel, I did it to discover other cultures and new places, learn English and meet people with different points of view. Experiences that change your life somehow and guide you to keep on stepping on life, one step at a time. Through the years I've been modeling the way I like to travel, a more responsible and caring one.
"Why do you keep on traveling?" they ask insistently. "You must have seen almost the whole world, haven't you?". I answer giggling that I haven't, that the more you travel, the more there's left to discover. Every new destination represents a new challenge, a new story to be written.
I'm not leaving to escape from life but to cling to that same life that vanishes as we lose our time in front of the screen looking at how others live their own. I need to be on the road, again. I'm not leaving because I'm afraid or due to the job insecurity of my country, I'm leaving because I need to feel new ambiances, to breathe other traditions and smile in another way. Not that forced smile that's faked just because, not that one. I mean the one that comes from within and makes you feel better.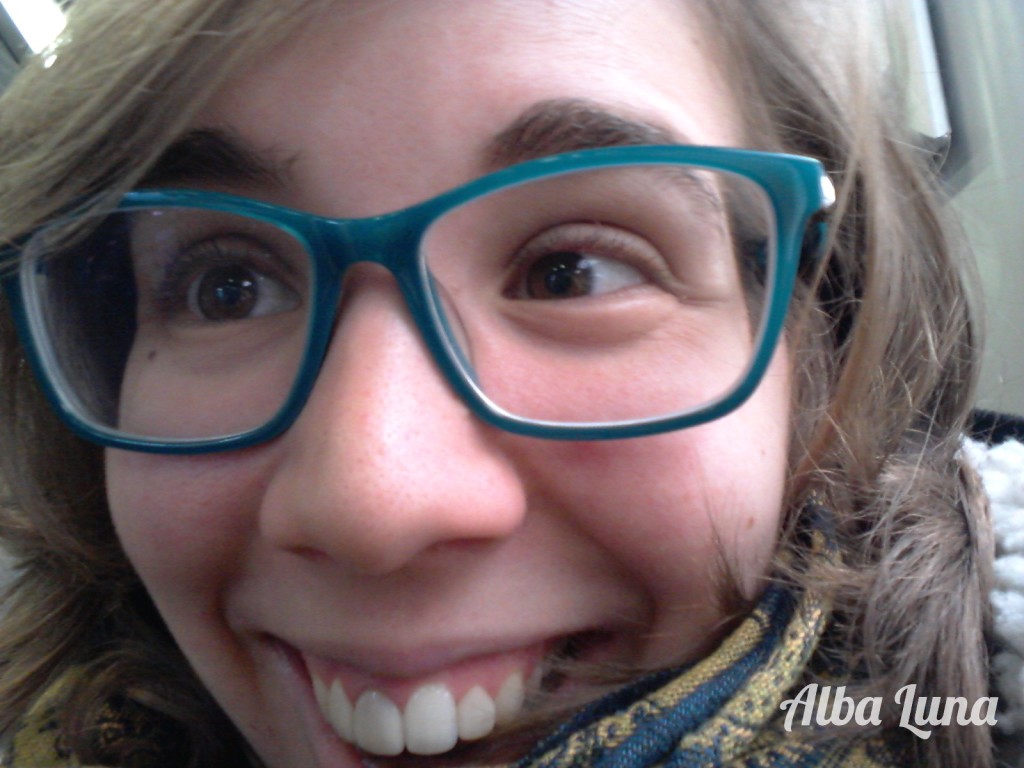 I'm leaving because life goes on very rapidly and I don't want to see it slip while I drown in negative and 'crisis' thoughts. Even if a lot of people insist on the fact that leaving 'stable' jobs behind -what's stable anyways, I ask myself?- in order to live the adventure you want is risky, it's the least scary part for me. It's scarier to think something will happen to my beloved ones, for example.
In my next trip I want to go one step beyond. Not only to travel and share with locals as much as I can but to have a bigger impact in society.
My trip around Asia
My trip around Asia for six months shaped me in a way a few have done. I discovered people are willing to help you just because, without asking for anything in return. I discovered a Thai family that opened their house to me for ten days. I discovered a Buddhist organisation that helps the community to have access to a better life. I discovered a small town in the middle of the peace of Filipino beauty that offered me to stay and showed me their traditions.
I discovered the Filipino smile, that same one that would go with me forever and overall I realised you don't need 'to have everything' to give away a smile to the world. I'm not lying if I say I haven't seen a country that smiles that much despite its natural disasters, its fighting daily life and corrupted politics.
In those months I discovered I received more than I needed or maybe more than I deserved. That's why I want to give back that Filipino smile, that strength, that joie de vivre in my next trip.
My next trip: South America
My next trip around South America, from Peru to Venezuela by land, will come marked by a project. I wrote and wrote about my experience in Asia, about my deeds around that beautiful continent.
From that experience emerged my first book, Andando descalza (walking barefoot), a walk through the impermanence of Buddhism, through the craziness of travel and the thoughts learnt on the way. Because I don't want to chain myself to a publishing house that squeezes my rights and keeps all the money,
I've decided to create a project. «Un libro, una sonrisa» (One book, one smile) with which I want to contribute on my way. The download is free and all the funds will go to local communities that really need it on my way around Southamerica. For the time being the book is only in Spanish but I'll translate it, some day.
Why should we help local communities on our way?
1. I'll be following my guts, by the projects I see that really work which benefits don't end up at the top, the money will end up in the right hands. I'll support small NGOs and entities that help the society and create ambiances of harmony and comfort.
2. In this way we'll get easier in the local life and to those places travel guides don't take you. I believe that secret places are such for a reason. Going to restaurants, street food stands or festivals where only locals go will be easier if you meet someone that has grown in that area.
I know, I know, guides help a lot, they give you advice on where to go, what to wear and what to see but they will rarely take you to adventures like eating with a Moroccan family of twelve from an enormous tajine, an improvised birthday in the streets of Puerto Princesa where you are invited to eat as if you were a family member, or becoming friends with a group of police members that take you home in one of the official motorbikes.
3. Get to know locals is the best way to learn about the culture you are immersed in. Seeing how people feed fishes in Bangkok in large amounts to get lucky, Hindus ringing the bell before entering any temple or a Buddhist Chinese funeral where yellow is the main character and you are given a bag full of food at the end, you' ll only be able to see it first hand if you get in the society. What's better than a local showing you its culture?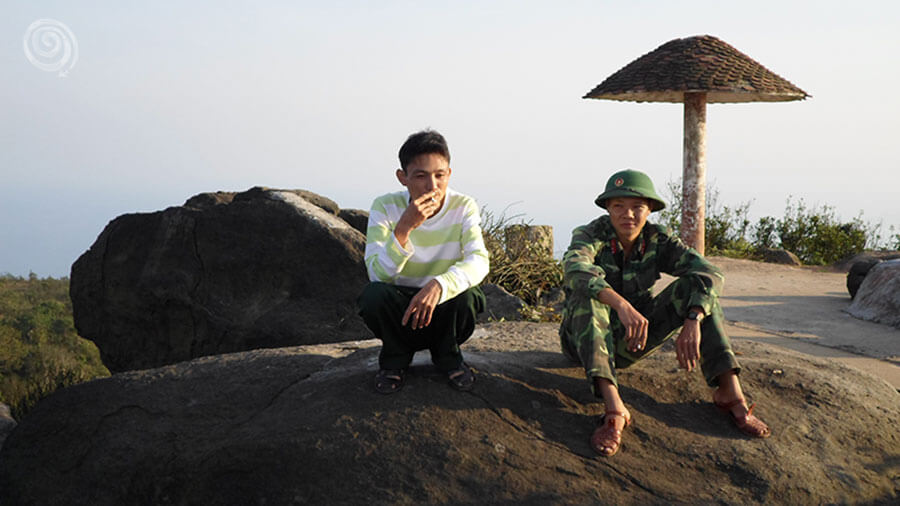 4. Once back home (if we ever come back) we'll come with the backpack full of experiences and memories to share, not souvenirs that will end up in a drawer. I know this can hurt some people's feelings, especially of those who collect thimbles or silver spoons from every single city they visit and my biggest respects to those who want to have a corner of their house for such purpose but I prefer to take the real kind of souvenirs with me, those experiences I had and the incredible places I visited.
Life passes by and I don't want to pass by her. I'm leaving for all those moments worth living.
Would you come with me?