Stuck in Bangkok
January 2014, I was in Thailand, in the middle of a working-class stroke. The population stirred up to revolt against the commands of a dictatorship that threathen to come back, to press down on people.
And there I was, dancing in between the thickness of that city and the complexity of a new reality that scared me and inspired me at once.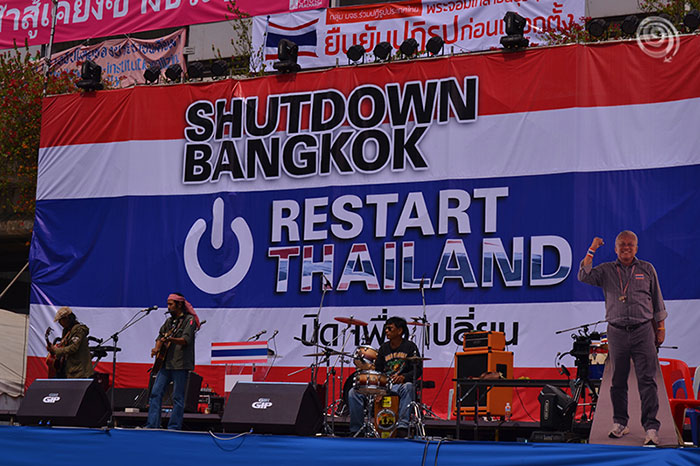 My mum told me to be careful because they were saying on TV that Thailand was dangerous, they were having bombs attacks everywhere and the population was getting agressive.
I, well, I didn't see that… And I'm not saying it didn't happen, I'm just saying that media focusing on showing what they want us to see is much more dangerous.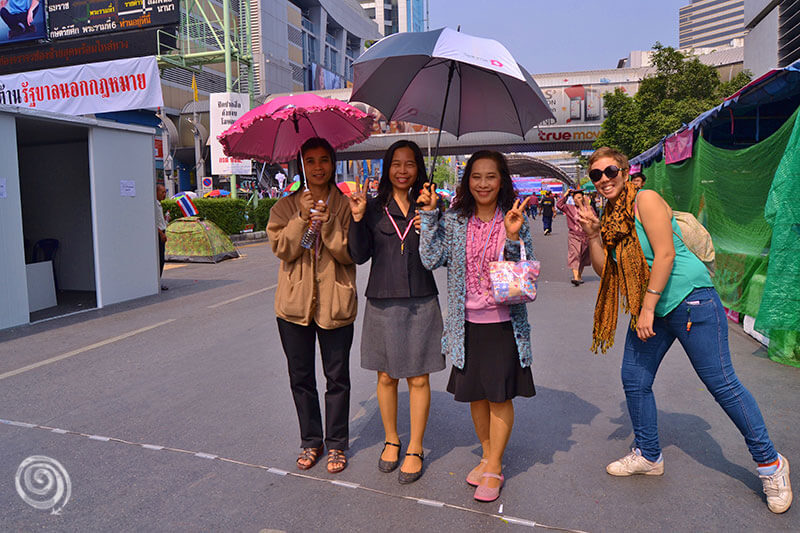 I saw a revolted and punished nation instead that didn'tt shut up and didn't resign itself. I saw a smily, kind and attentive people.
I felt part of history, of a shared and suffered history.
I felt proud not for the country but for the humanity in general. A humanity that dares to stand up and fight for what it's theirs.
There were some main areas of revolts in the city. People took over the streets, plazas and every coorner of the capital.
Tents decorated the landscape everywhere.
Everything was very well organised, associations were giving food to whoever would need it and there were even concerts going on and a very nice ambiance.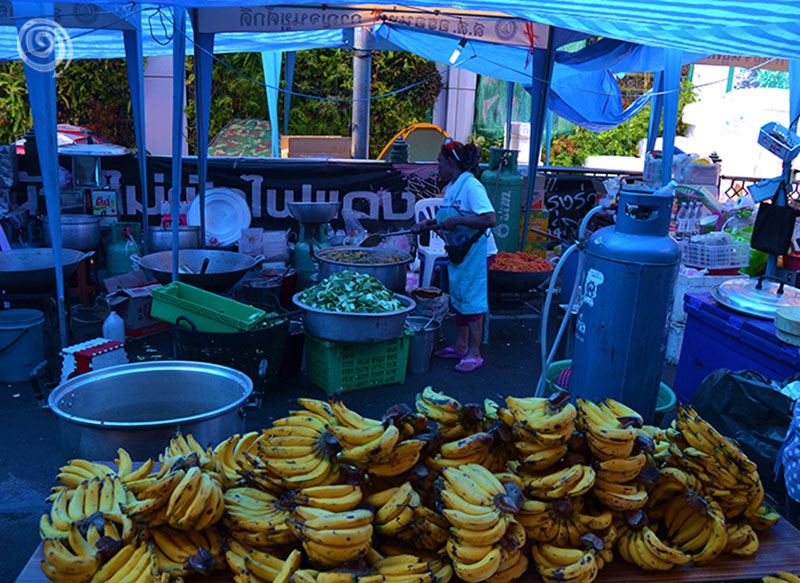 My cousin, a humble being decided to do his bit.
«Let's go see if I can sing up there, come with me.»
«Seriously? Ok!»
And there we were, it was easier than I thought. In about ten minutes my cousin was there, on the stage singing 'Inmigrant' by Manu Chao in a protest in front of thousands of people.
«What do you think about the situation in Thailand?» the presenter would ask.
«Well I think every politician should get on a ship drifting.», he would answer back.
A few seconds later when the presenter succeded to translate it into Thai the mass shouted, raised and acclaimed him. It was epic. A story to tell to your grandsons, undoubtedly.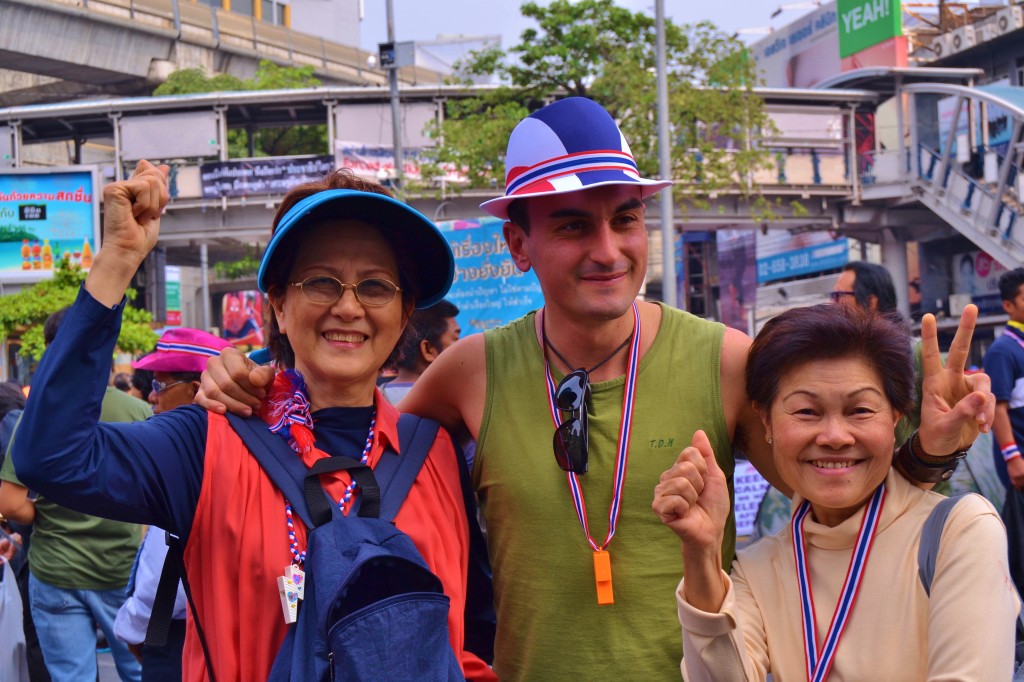 I had a very nice week with my family, an unique one in that moment in that place of the world.
I mean, what are the chances of having family time in Thailand when two of them live in Tenerife, I just landed from India and my cousin was living in Vietnam? Not many, I'd dare to say. We really had fun and enjoyed our time together.
A trip to remember, no doubts.
Let's go back to the matter of the question. Yes, I got stuck in Bangkok just because I didn't reconfirm the requirements in advance.
Whenever I travel I double-check dates, rules, visas a thousand times but this time I was overconfident. I had in mind to go to Vietnam directly with my cousin but  in order to enter the country is mandatory to have an acceptance letter from the government.
I realised that two days in advance. There are some agencies that do this paperwork but there was a problem to have into account, the national holidays, the only ones they have in the whole year, were about to start.
None works in the government in those days and as much as an agency does the paperwork, it doesn't work if there's nobody to sign the application in Vietnam.
Then I said my family off and I went to look for a nice hostel. I got in touch with AIESEC and in less than a day I had a place to stay.
Thanks to a Polish friend that I met in Romania who lives in Vietnam I met Vip, my guardian angel for ten days. Ten days that were gloomy in the way that I coldn't enjoy my time with my cousin in Vietnam but allowed me instead to discover in detail the Thai culture in a proper Thai home.
I had a family for ten days to whom I'm endlessly grateful.
They took me around, showed me their culture and above all their good food, a lot of food!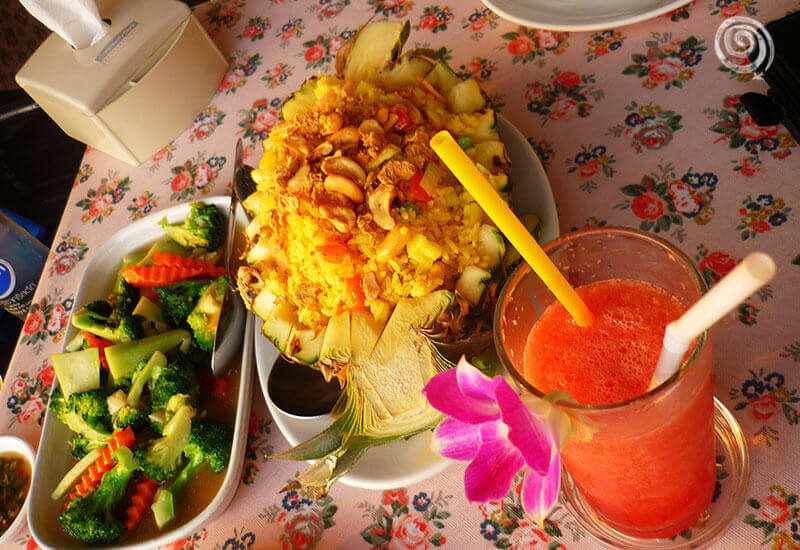 If there's something Thai and Spanish people share that's certainly the fine food. We love it.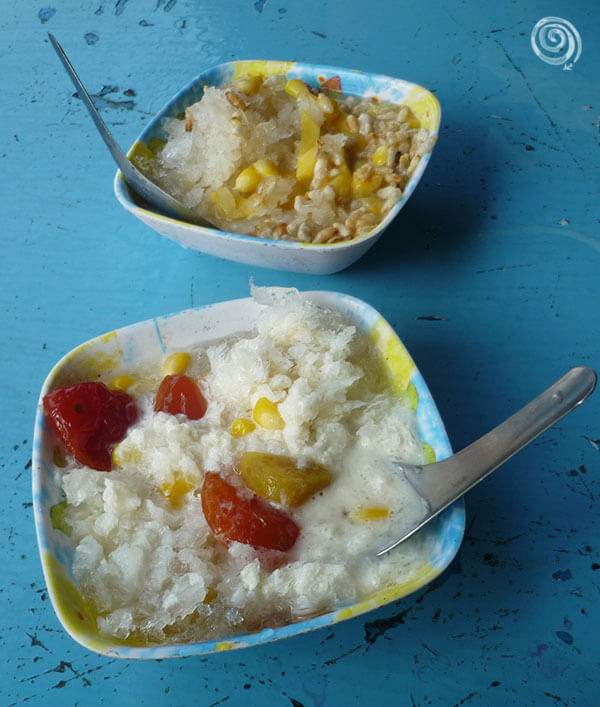 They also sit on the table surrounded by many different dishes and share them all.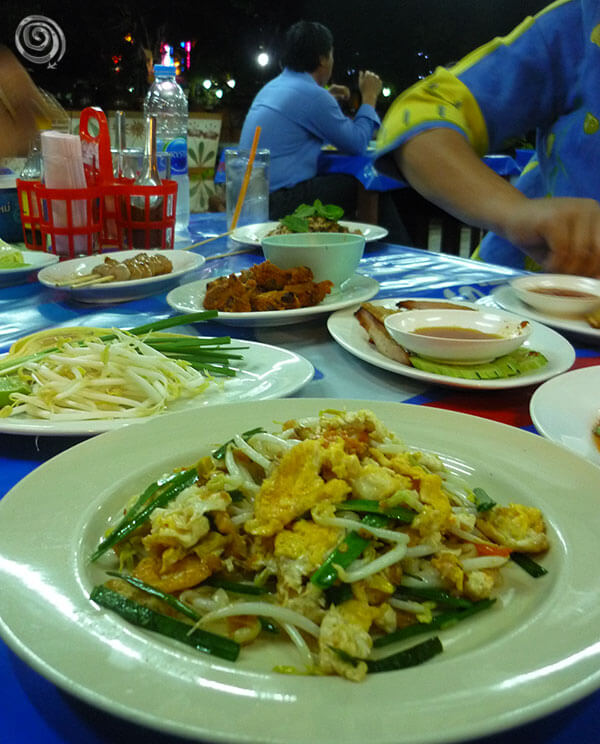 Well, I'll tell you more about Thailand another day…
foto bici
  แล้วพบกันใหม่! 
(See you later in Thai)