Spanish is the second-most widely spoken language in the world after Mandarin Chinese with 400 million native speakers so, why would you miss out?
Spanish language is becoming one of the most important languages to learn nowadays.
I was born in Spain and have a wide experience in teaching languages, mainly English and Spanish. I've worked teaching online, in academies, companies and teaching in summer camps in different countries. Apart from that I'm a translator from French and English into Spanish and viceversa.
Learn Spanish with Alba Luna
Not only am I native of Spanish of Spain but the different Spanish speaking countries I have been to have opened my mind into new structures, words and expressions.
Before starting to learn Spanish with me you may want to have a look at the articles I've written about the Spanish language around the world. Travelling and learning languages and new words in my own language have always been very important to me.
– – –
Posts on Spanish language and the words that I've been learning on my trips 
To learn a language is to have one more window from which to look at the world." Chinese proverb.
My experience teaching Spanish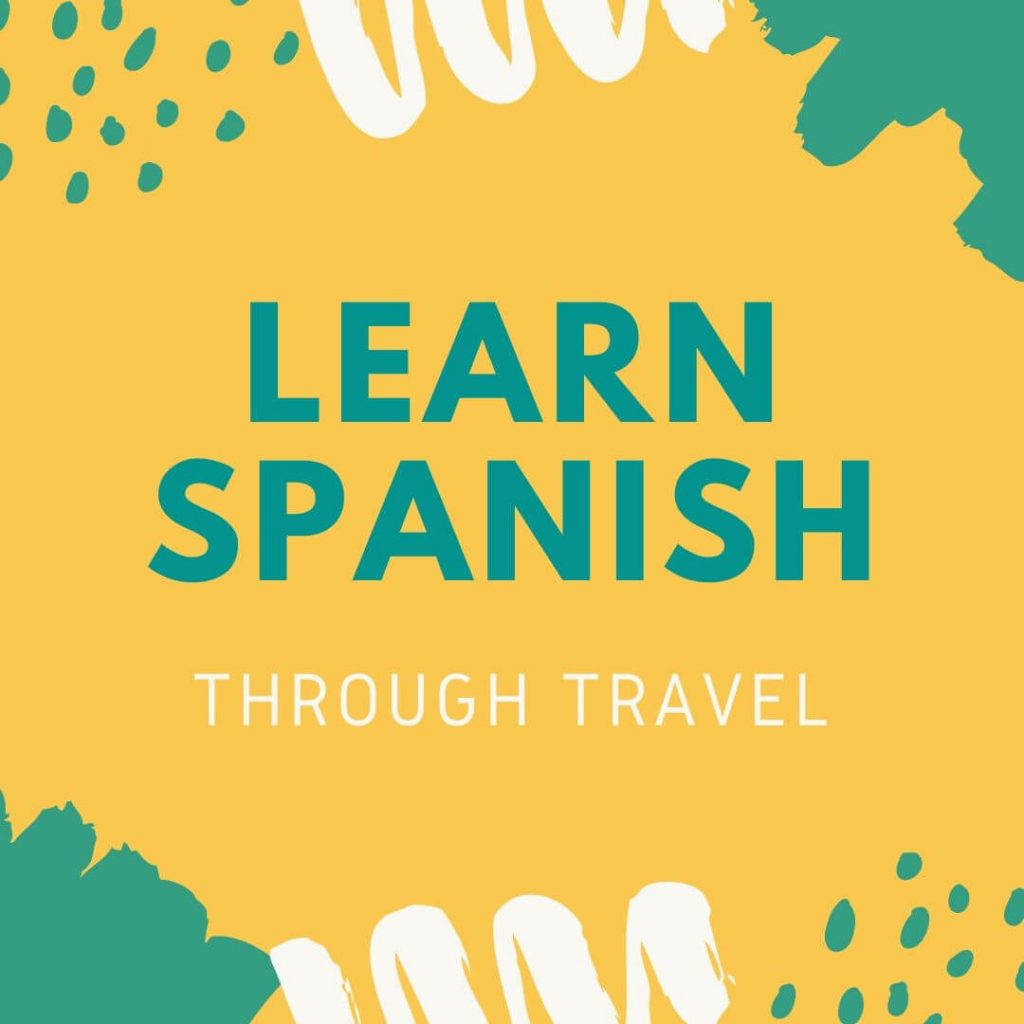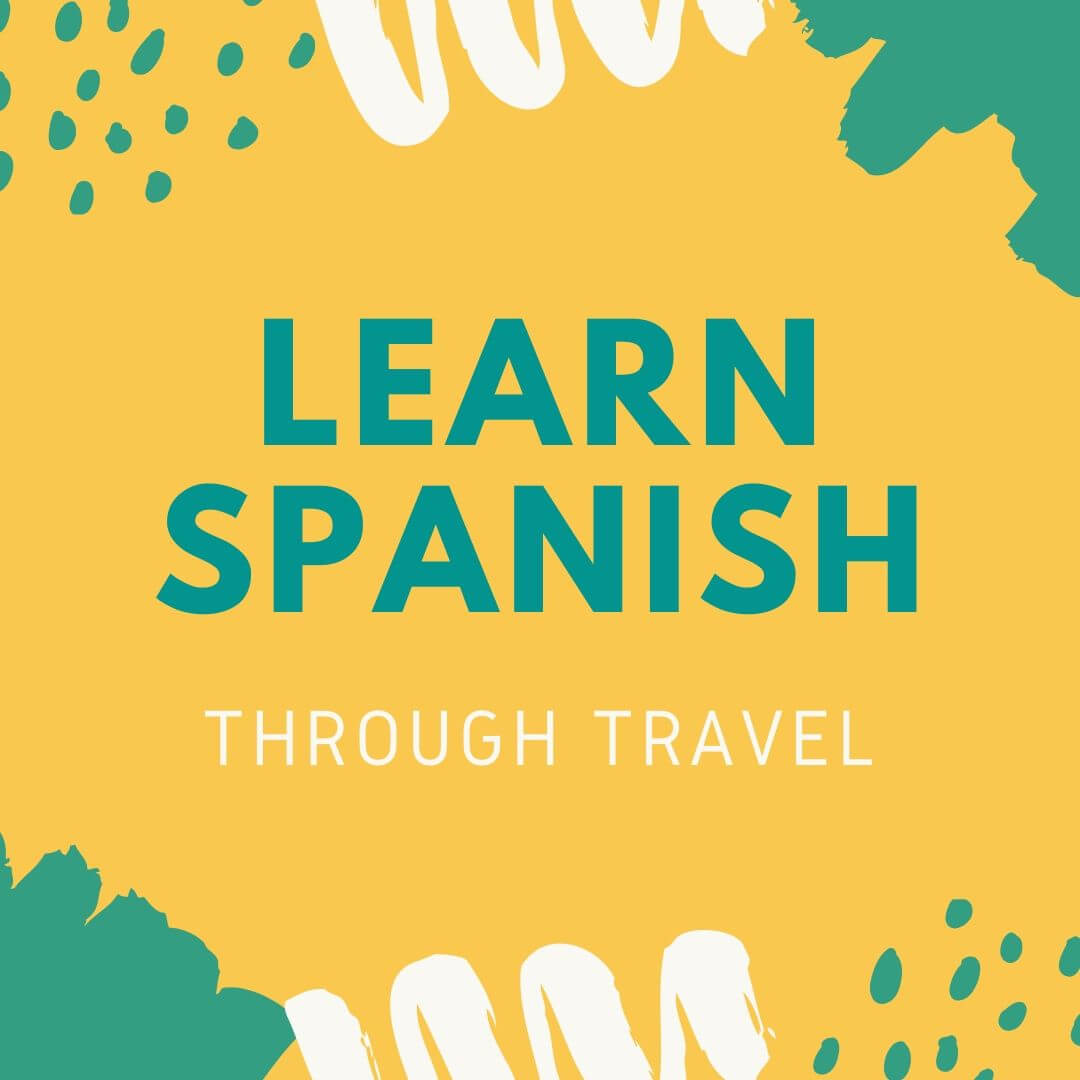 My experience teaching Spanish involves different types of social projects. For instance I taught Spanish and English in a summer camp in the Czech Republic in which not only did I teach languages but cultural understanding and tolerance. I loved every minute of it!
These social projects were organised by AIESEC, the biggest student-run organisation with which I could develop my leadership skills.
All these experiences organising and being part of leadership congresses around the world (Greece, Bulgaria, Venezuela, Thailand, etc.) taught me everything I know about communication, speaking in public, team management and leadership.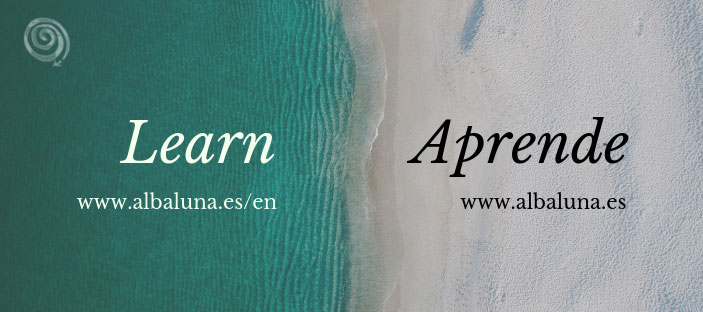 Learn Spanish or English with me
If you're interested in either learning English or Spanish while you travel (or you'd like to travel with me instead) send an email to info@albaluna.es and we'll talk about it.
You can also read about my methodology teaching languages here: Learn Spanish

and English with Alba Luna.

Would you like to know more about me? Start here: Alba Luna.