The Andean City of Ecuador
From the heat of the city of Guayaquil we go to Cuenca, a smaller and less chaotic city in the Andean part of Ecuador, where tranquility comes to visit us. Well, or we visit it. Traditional dances and beautiful people, smiling everywhere. You can tell we are in the Andes, again.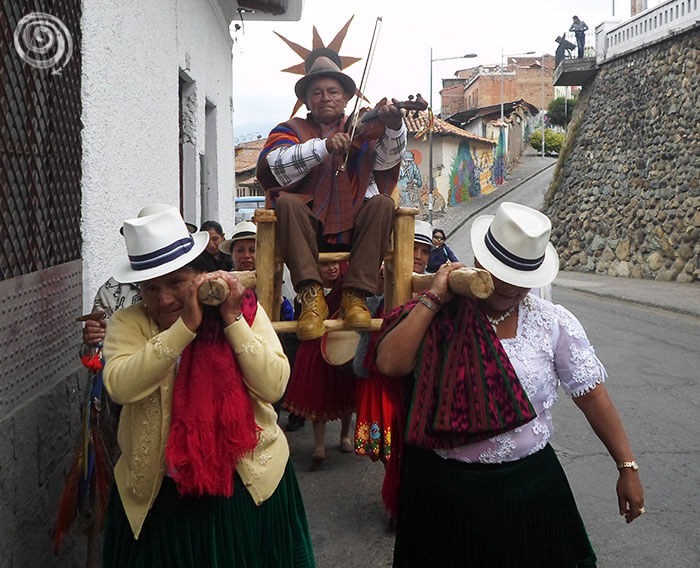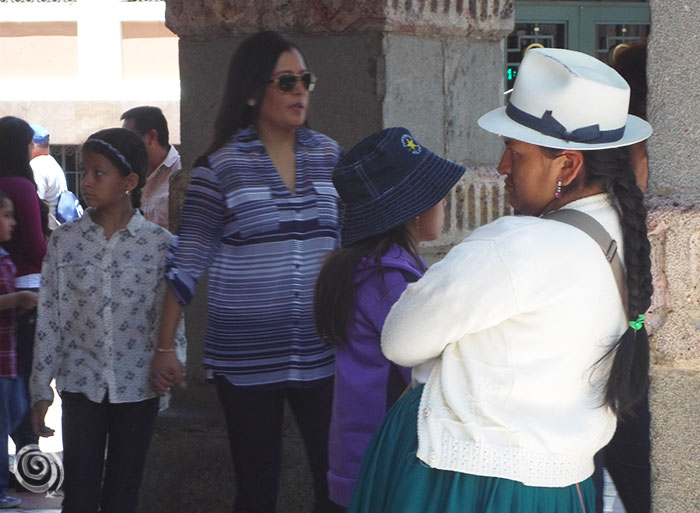 All Souls Day Festival in Cuenca (November)
On the 1st of November All Souls Day is celebrated, All Saints Day on the 2nd and the independence of Cuenca on the 3rd. Several days in which the city is adorned, is joyful and shares its past.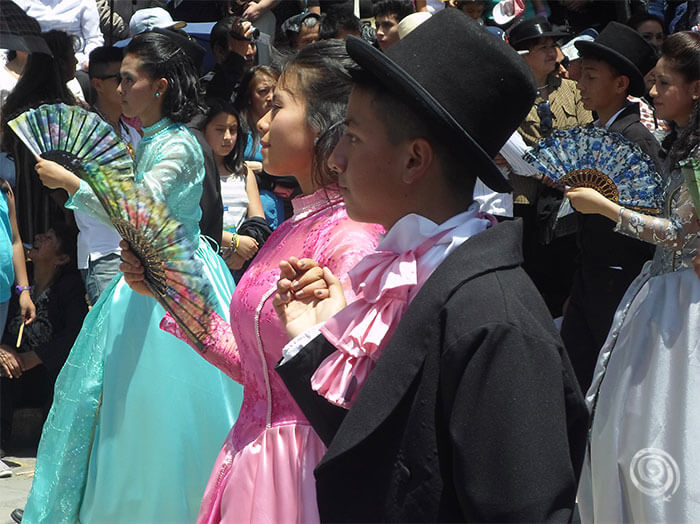 Cuenca has that romantic, friendly touch of a city that keeps on respecting its indigenous traditions while adapting itself to the present day. I only had the chance to know the north part of the Andes, from Peru up, but I could dare to say that every city in this Latin American backbone share several features. From north to south, from Mérida in Venezuela to Huarás in Peru.
That tranquility and kindness. Those traditions, festivals and smiles. That joy invaded with local pride. Those dances with style, those colours that fill everything up.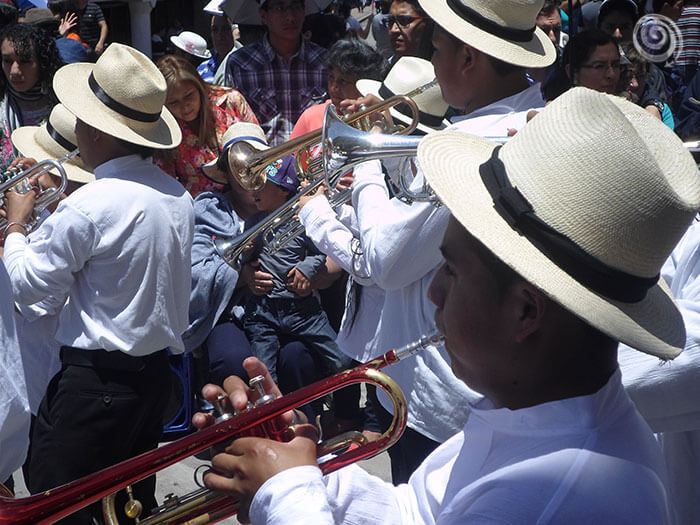 We walk around the city, being sure about the fact that Cuenca is one of the prettiest cities in Ecuador. And she knows it, the boastful!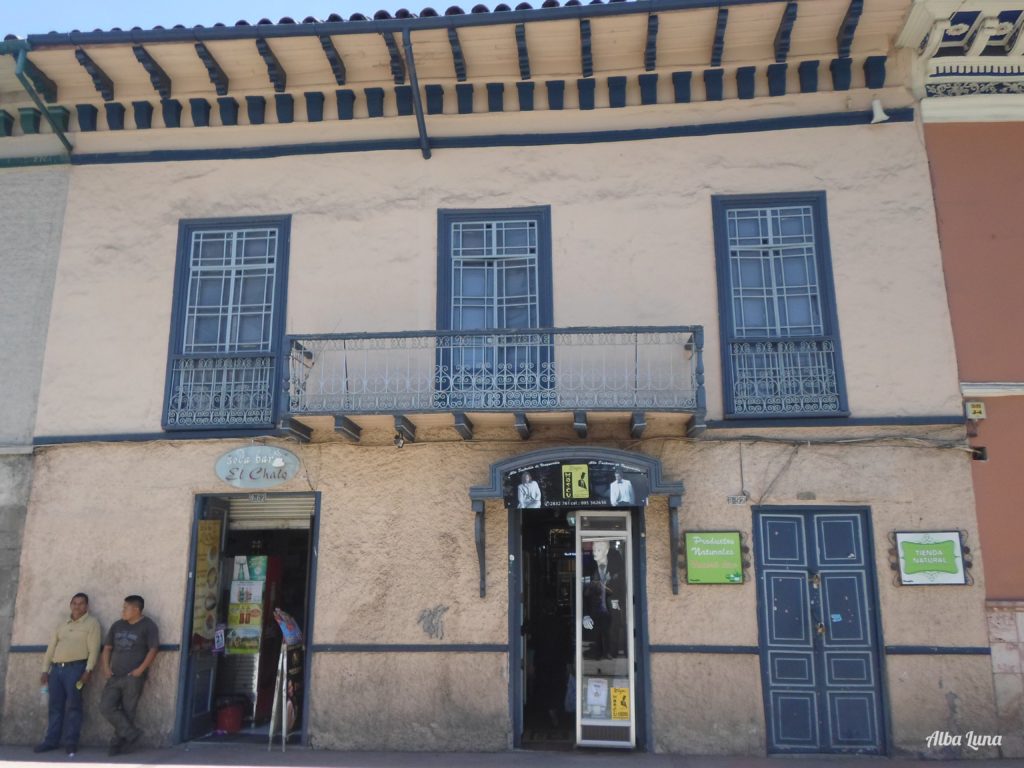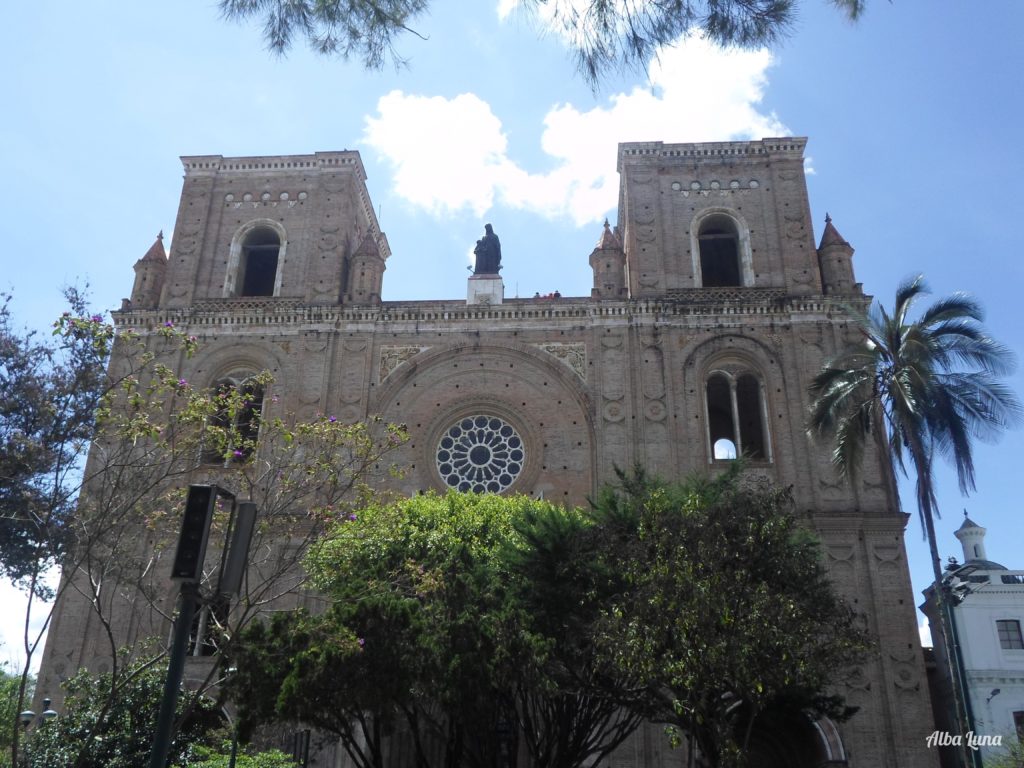 We spend some days drunk with tropical juices and colada morada, a typical purple dessert that's made of fruits and is taken in these days. It's often accompanied with guagua de pan, guagua meaning baby or kid in Quechua and pan, bread. A lot of words in Quechua are built by the sound that object produces, like guagua which is the sound a baby does when crying.
With a sugar overdose we go to El Cajas, a paradise at 3,900 metres full of lakes, competing for being the most beautiful. A lovely trek between frailejones that have grown half-way, where I discover my back doesn't like high places. We'll keep on walking anyway!
– – – 
Would you like to learn Spanish before visiting Ecuador?